S.D. Apartments Sold for $11.5M
Monday, November 27, 2017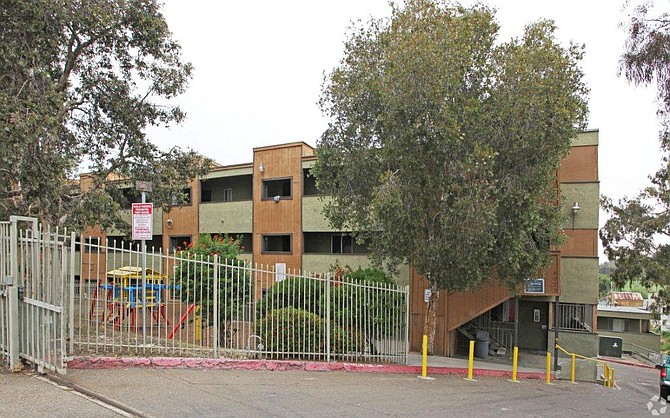 An 81-unit San Diego apartment complex has been sold for $11.5 million.
The Pacific Cove Apartments at 4019 Oakcrest Drive were sold to Real Asymmetry, LLC. Apartments range from 350 square feet to 750 square feet each, depending on whether they're studios, one bedroom or two-bedroom units.
The seller was Highway 111 Hotel Group, LP, of Arcadia.
Benn Vogelsang of South Coast Commercial, Inc. represented the buyer and seller.