Sue Major Elected to Girl Scouts' National Board Of Directors
Sunday, November 26, 2017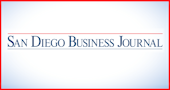 Sue Major, CEO of San Diego-based Major Executive Search, has been elected to the national board of directors of Girl Scouts of the USA (GSUSA).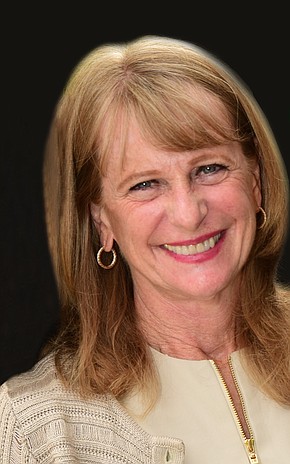 Major, a Rancho Santa Fe resident, was elected during GSUSA's recent convention in Columbus, Ohio. She will serve a three-year term as a member-at-large and participate on the Board Development Committee.
The GSUSA has been around for 105 years and touts 2.6 million members.
Major was a third-generation Girl Scout. As a volunteer with Girl Scouts San Diego, Major has held several leadership positions, including serving two terms as a board director.
She has 17 years of experience in the executive search field and 15 years of experience in technology development. She holds two patents for wireless messaging inventions.
She and her husband, John Major, co-chaired Girl Scouts San Diego's Urban Campout fundraiser in 2016, and are members of the Juliette Gordon Low Society for individuals who include Girl Scouts San Diego in their estate plans, and were presented the chapter's Promise Circle Award in 2012.
Last year, Sue Major received the Courage, Confidence and Character Award, presented for volunteer service and leadership that has had a significant impact on Girl Scouts San Diego's success.