I.B. Apartments Sell for $2.6M
Thursday, November 16, 2017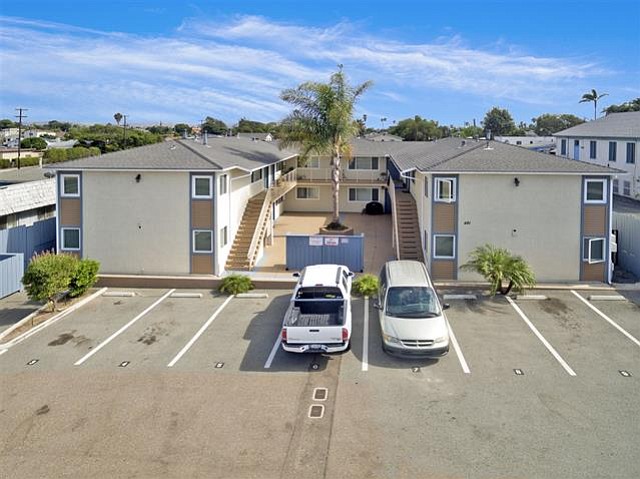 An Imperial Beach apartment building was sold by IB Properties, LLC of Coronado to Linton Dise Intervivos Trust, LLC of San Diego for $2.6 million.
The 10-unit property at 481 Palm Ave. is comprised of 10 two-bedroom, one-bathroom apartments that have been remodeled.
Upgrades included a new roof, granite counters, new flooring, stainless steel appliances and vinyl windows.
The buyer was represented by James Carter, senior partner/broker of Apartment Realty Group.
Tom Josselyn of Del Mar Financial Group represented the seller.