North Park Apartment Property Sold for $12 Million
Tuesday, May 23, 2017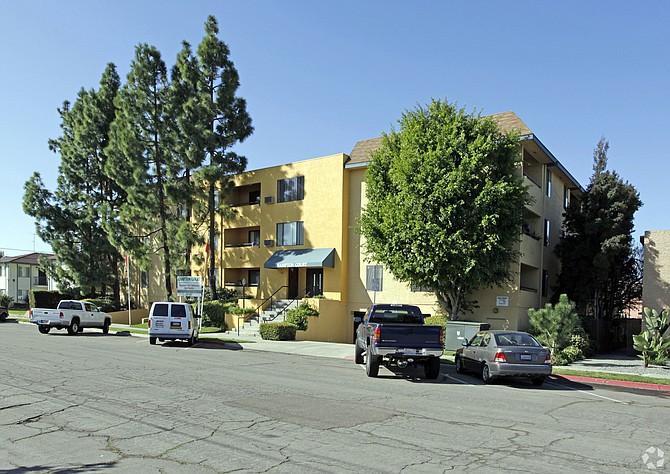 Affiliates of San Diego-based E3 Investments Inc. have acquired a 43-unit apartment building in the city's North Park neighborhood for approximately $12 million, according to CoStar Group and public data.
The seller of Hampton Court Apartments, at 4526 Illinois St., was an affiliate of Carolyn A. Kutzke Trust of San Diego. The buyer was represented by Merrick Matricardi, Jim Neil and Eric Comer of brokerage firm Kidder Mathews.
The three-story property was built in 1987. A statement from Kidder Mathews, which did not disclose the buyer or seller, said the buyer is planning extensive renovations and new amenities, including new windows and doors, a community center and gym.