Ocean Beach Apartments Sold for $2.08 Million
Monday, May 22, 2017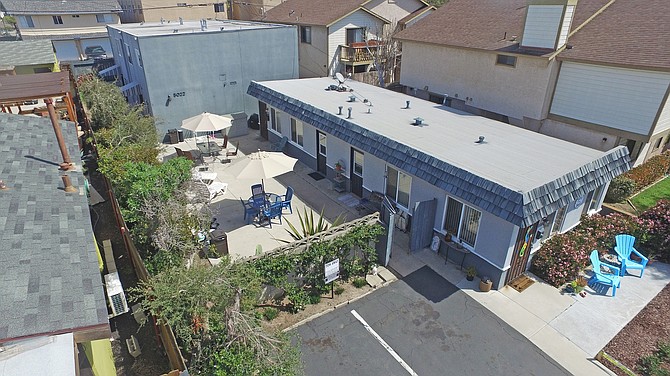 Florida-based investors Fred and Cynthia Deluca have acquired a six-unit apartment property in San Diego's Ocean Beach neighborhood for approximately $2.08 million, according to brokerage firm ACRE Investment Real Estate Services.
The seller of the property, at 5018-5022 Saratoga Ave., was the Carl and Barbara Yamashiro Revocable Trust of San Diego.
The buyer was represented in the all-cash sale by Brien Metcalf of Pacific Sotheby's International Realty. The seller was represented by ACRE's Chris Sarver and Dylan Wright.