A Very Prominent Angel to Keynote Startup Week
Originally published May 19, 2017 at 11:45 a.m., updated May 19, 2017 at 1 p.m.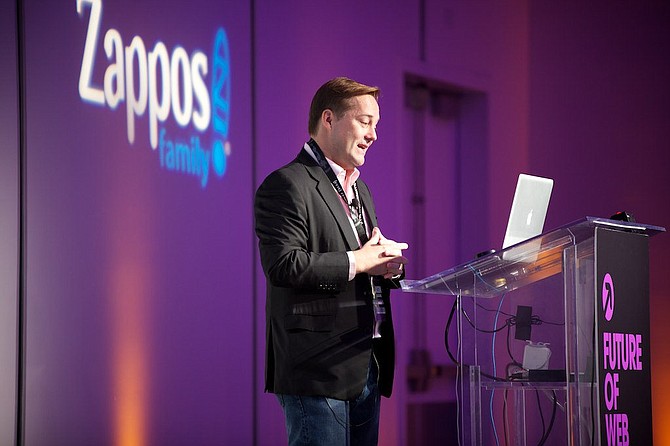 A bit of a celebrity in the startup world will be keynoting this year's San Diego Startup Week.
San Francisco angel investor Jason Calacanis has been booked to open the weeklong event, organizers said Friday.
"Jason is the most prominent angel in the tech world," said Neal Bloom, an organizer and board member of San Diego Startup Week. "He's the face of super angels."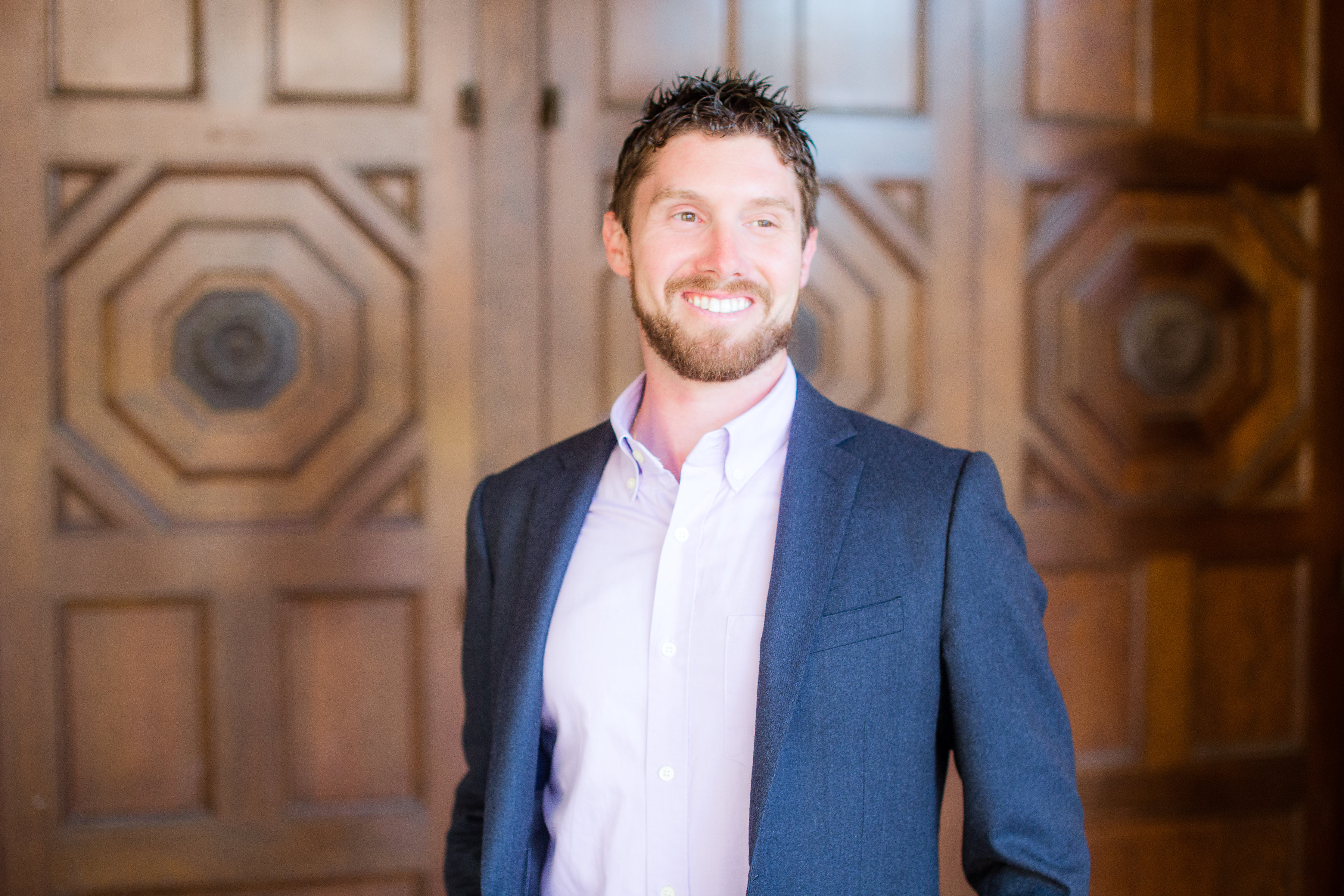 Calacanis has invested in over 150 startups, including the first round that financed Uber. He's also a longtime entrepreneur, having founded Weblogs Inc. (which sold to AOL in 2005). After three years of hosting the popular startup conference TechCrunch50, he founded the Launch Conference to spotlight unannounced startups. Previous Launch graduates include Mint, Dropbox, Yammer, and FitBit.
Bloom said Calacanis also has Southern California ties. He was a longtime entrepreneur in Los Angeles, and is an investor in San Diego startup Wrapify Inc.
During the keynote address at Startup Week, Calacanis is expected share excerpts from his forthcoming book "Angel" (publishing July 18), which is about investing in technology startups. Bloom said the hope is that Calacanis will attract a crowd of newbie angel investors to Startup Week.
Startup Week worked with angel investor group Tech Coast Angels to help book Calacanis for the event. TCA's executive director, Ashok Kamal, said Calacanis was "a contact from a past life."
"San Diego is a premier startup city and Startup Week is our premier event, so it's only right we have the world's premier angel investor as our keynote," Kamal said via email. "Jason always keeps it real, pays it forward and puts founders first. We can all learn from him as we grow San Diego's entrepreneurial ecosystem."
Startup Week takes place June 19-23. It includes 15 tracks and over 150 events.