Aira Raises $12 Million in Series B Round
Tuesday, May 16, 2017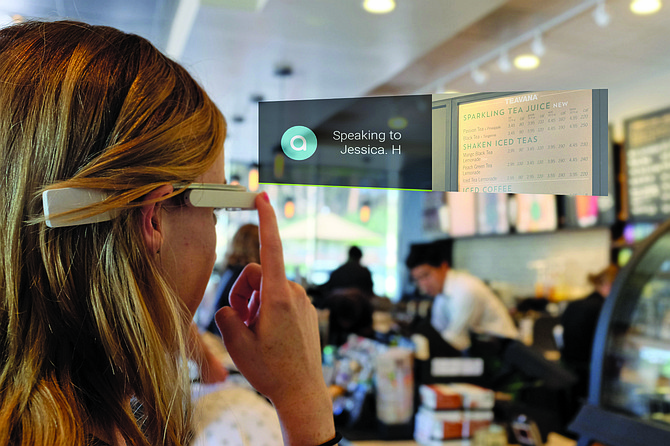 San Diego startup Aira has raised $12 million in a Series B round that will allow the company to scale its technology for the blind.
The company offers a technology-based service for blind people and people with limited eyesight. It pairs them with remote agents who help users navigate through the world with the help of a wireless camera and wireless communications.
Aira's product has been in beta-testing with 200 customers, but the new funding will help the company expand its offerings (and make the services available to more people).
The lead investors on the deal are San Francisco-based JAZZ Venture Partners and Ann Arbor, Mich.-based Arboretum Ventures. These two were joined in the round by Lux Capital, ARCH Venture Partners, Felicis Ventures, and the National Federation of the Blind.
Aira is headquartered at technology incubator EvoNexus in Downtown San Diego.