Four Things Founders Should Know About SEED San Diego
Sunday, May 14, 2017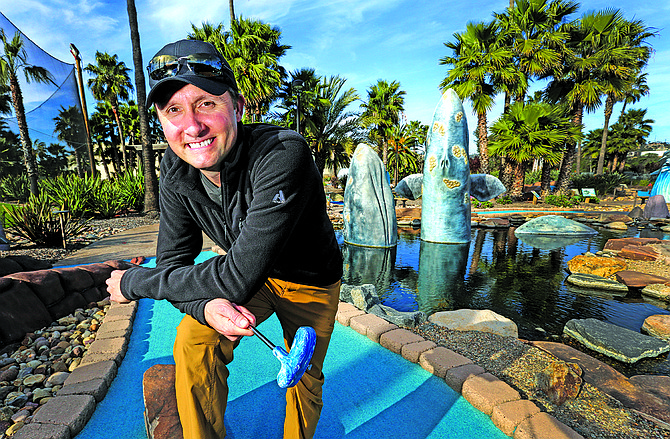 Eric Gasser, a local investor who's well known in the startup world, kicked off a public talk May 11 by clearing up some rumors and misconceptions that float around the founder scene in San Diego.
The talk was at Startup Grind's monthly meetup, which generally draws an intimate crowd of tech founders in San Diego to hear discussions on hot topics for entrepreneurs. This time the meeting was held in North County at the popular coworking space CommonGrounds (yet another sign that North County's startup scene is warming up).
Gasser is known by local founders as being rather honest and forthright — a characteristic that comes in handy when entrepreneurs need real feedback on their business ideas. Dressed in his typical work outfit (athletic jacket, jeans, running shoes), Gasser opened the talk with his trademark honesty.
Here are four things Gasser wants founders to know about SEED San Diego, the early-stage investor group he co-founded:
Competition for SEED's money is fierce
Gasser said SEED San Diego's first big month out the gate was February 2016, when the group received 100 applications from founders needing capital.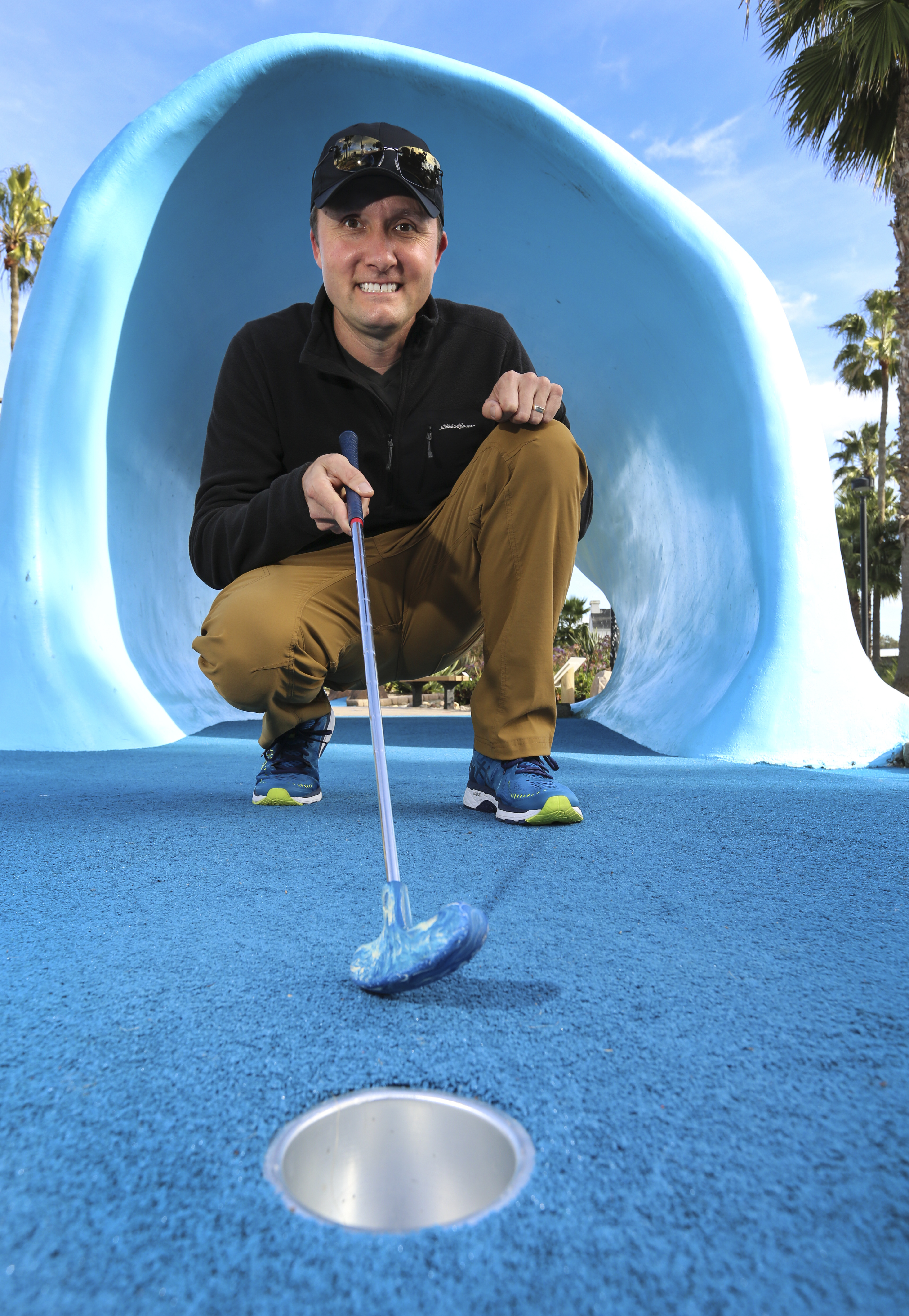 "For perspective, Tech Coast Angels gets 150 to 250 tech applications per year," said Gasser, who used to serve on the board of TCA.
But Gasser said 90 applications out of the 100 were from startups outside of San Diego.
"The majority of our deals are not from San Diego," Gasser said. "All of you guys creating companies in San Diego: You're not competing with the person next to you. You're competing with the other great idea that's in Santa Barbara, the great ideas in San Francisco and the great ideas in TJ."
Local money doesn't often stay local
"It doesn't make sense to have a fund that only funds deals in one community," Gasser said. "There's no one, except people in the Valley maybe, that's raised a fund and put all their money into the community and actually made money that way."
SEED San Diego doesn't have a 'fund'
The organization is a group of early-stage individual investors. Although they sometimes go in on deals together, they do not formally pool money for investments — nor do they have limited partners (LPs) chipping into a fund.
"It's five people making independent decisions working together to save time," Gasser said.
Dispelling personal rumors
"Only about 50 percent of what you've heard about me is true," Gasser said. "I didn't have that crazy exit, I don't have dad's money, and I don't use money from a family fund. In fact, none of my family even knows what I do."
Startup Grind is led locally by Brandon Christopher, director of the local chapter. Click here to learn more on Startup Grind.