Carlsbad Industrial Building Sold for $11.15 Million
Sunday, May 14, 2017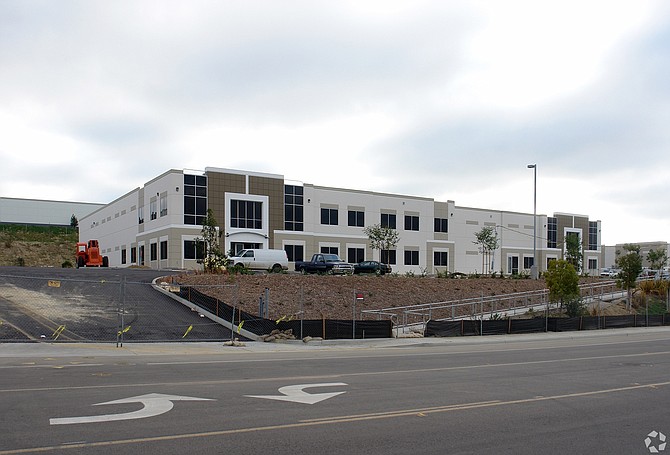 A buyer recorded as Lionshead LLC of Encino has acquired a Carlsbad industrial "flex" property for $11.15 million, according to brokerage firm Lee & Associates.
The seller of the approximately 50,000-square-foot building, at 3205 Lionshead Ave., was Carlsbad-based Aethercomm Inc., which signed a long-term lease with the buyer and will continue to use the space for its corporate headquarters.
The buyer and seller were represented by Lee & Associates' Rusty Williams and Chris Roth.
According to its website, Aethercomm designs and manufactures radio-frequency and microwave amplifiers used in radar, electronic warfare, communication systems and other applications. Brokers said the property was built in 2009 for Aethercomm, which has since completed extensive improvements including installation of a new energy-efficient solar power system.
The property includes office, lab and warehouse space, along with an area for assembly and research and development.