Steven Chen Promoted to CMO at Avelas Biosciences
Thursday, May 4, 2017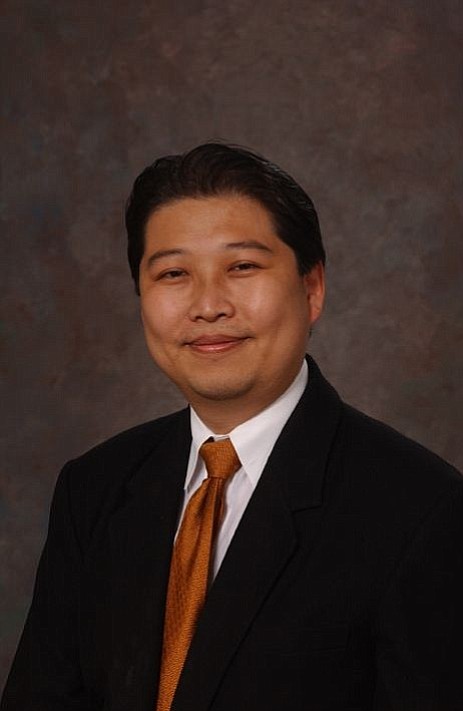 Avelas Biosciences Inc., a cancer diagnostic company, has promoted Dr. Steven Chen to serve as the company's chief medical officer.
Chen was brought on to Avelas in 2014 as vice president of clinical affairs, and will now be charged with leading the company through mid-stage clinical trials for their breast cancer technology.
Avelas, founded by Avalon Ventures in 2009, is working on a product called AVB-620 to improve breast cancer surgeries. Avelas' method can help differentiate normal tissues from the cancerous ones so a surgeon can more effectively remove a tumor. Its first product is a "cancer illuminator," which carries fluorescent dye into a cancer cell to make tumors easier to see during surgery.
"Steven's insight as a practicing oncology surgeon has been invaluable to Avelas and his promotion to chief medical officer is thoroughly deserved," said Carmine Stengone, president and CEO of Avelas Biosciences. "He successfully oversaw our positive Phase 1b clinical trial of AVB-620 in breast cancer patients, and I'm confident he will continue to contribute materially to the future success of our company."
Avelas recently raised $20 million in a Series C round to help fuel development.