Bay Area Nonprofit Leader Named CEO of Jewish Community Foundation of San Diego
Wednesday, March 29, 2017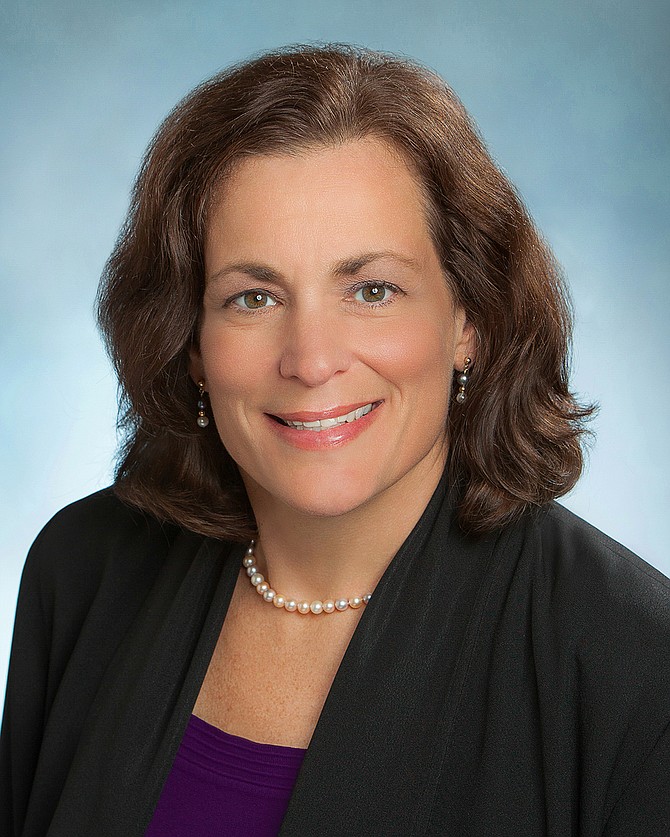 The Jewish Community Foundation of San Diego has appointed a former nonprofit leader from the Bay Area to be its new president and CEO, filling a position that had been staffed on an interim basis for more than two years.
Beth Sirull worked most recently as president and CEO of Pacific Community Ventures, a San Francisco-based nonprofit/for-profit hybrid that focuses on job creation in poor neighborhoods.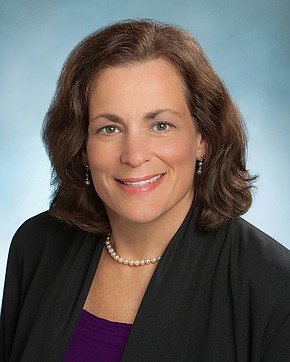 Sirull has served as chairwoman of the Jewish Community Center of the East Bay and on the boards of the Tzedek Economic Development Fund. In 2012, she was named one of Forbes' 30 "Top Social Entrepreneurs."
The appointment gives the foundation its first permanent CEO since the retirement of longtime leader Marjory Kaplan more than two years ago. Sirull started in the position March 13.
"We know Beth is the catalyst we need to build on our amazing growth," Andrew Viterbi, a foundation board member and chairman of its CEO search committee, said in a news release announcing Sirull's selection.
The release also disclosed the appointment of Jeremy Pearl, who served as acting CEO for about a year, to the position of executive vice president. Pearl will continue to be the foundation's chief financial officer.
Founded in 1967, the foundation promotes philanthropy by helping individuals, families and organizations direct donations. In fiscal 2014-15, it awarded and facilitated $107 million in the form of 6,100 grants to more than 1,400 Jewish and other organizations in San Diego, Israeli and elsewhere.