Robert Wechsler-Reya to Lead Rady's Genome Research Center
Monday, March 20, 2017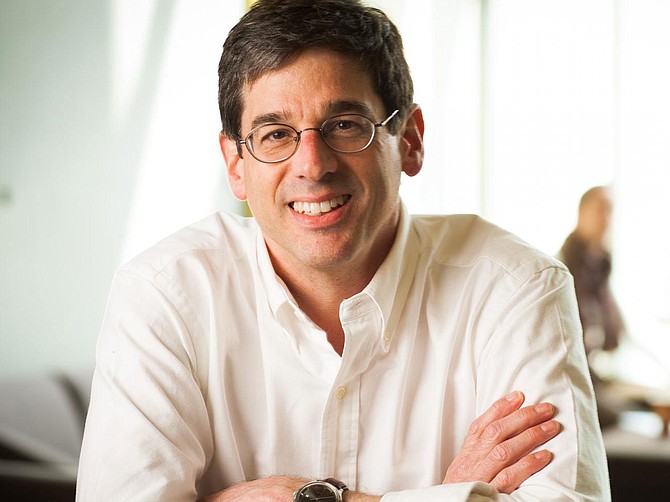 A professor at San Diego's Sanford Burnham Prebys Medical Discovery Institute has been appointed director of the Joseph Clayes III Research Center for Neuro-Oncology and Genomics at Rady Children's Institute for Genomic Medicine.
Robert Wechsler-Reya, an authority on molecular processes relating to cell and tumor growth in the human nervous system, focuses on genes and signaling pathways that contribute to the most common type of malignant brain tumor in children, medulloblastoma. He will remain director of the Tumor Initiation and Maintenance Program at SBP's cancer center.
SBP CEO Perry Nisen said the appointment is an opportunity to connect his organization's biomedical research and drug discovery work with RCIGM's clinical teams to improve outcomes for children with brain cancer.
"On behalf of the faculty and staff at SBP, we extend our congratulations to Rob on his new position with RCIGM," Nisen said in a March 20 news release announcing the appointment.
The Joseph Clayes III center applies sequencing and analysis technologies to tailor therapies to individual patients. It was created by a $10 million gift from the Joseph Clayes III Charitable Trust.
RCIGM was founded by Rady Children's Hospital–San Diego, a 551-bed pediatric care facility providing medical services in San Diego, southern Riverside and Imperial counties.
SBP is an independent, nonprofit research organization with more than 1,000 scientists and staff in La Jolla and Lake Nona, Fla.