Robert Struble Appointed CEO of Vista-Based Directed
Monday, March 20, 2017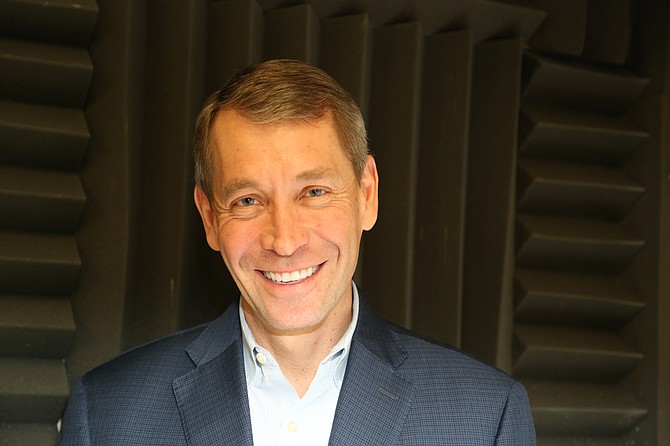 Former digital radio executive Robert J. "Bob" Struble has been appointed CEO of Directed, a vehicle security, remote start and connected car services company based in Vista.
Leading a team of more than 200 employees in the United States and Canada, Struble will report to Kevin Duffy, president and CEO of Directed's parent company, DEI Holdings Inc. Duffy also serves as president and CEO of DEI's car audio division, Sound United.
Struble's profile at LinkedIn.com says he worked for 19 years as CEO of high-definition radio technology company iBiquity Digital Corp. in Columbia, Md. after serving for two years as president of Westinghouse Wireless Solutions Co. After leaving iBiquity, he was CEO of BS Consulting LLC for a little more than a year, then in October became a principal at Blu Venture Investors LLC in Virginia.
"I'm honored to take on the leadership of Directed and carry on the incredible legacy built by (DEI Chairman) Jim Minarik and (U.S. Rep. and former Directed CEO) Darrell Issa before him," Struble said in a March 20 news release announcing his appointment.
Struble earned a bachelor's degree in engineering at Massachusetts Institute of Technology and a master's of business administration at Harvard Business School.
DEI has been owned since 2011 by Charlesbank Capital Partners.