Some Local Biotech Leaders See Trump's Proposed Budget Cuts as 'Catastrophic'
Friday, March 17, 2017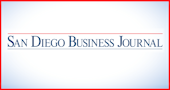 President Donald Trump's blueprint is out for next year's federal budget, and proposed cuts to scientific programs are causing local biotech leaders to balk.
The proposed changes would slash $6 billion from the National Institutes of Health (NIH) budget, which is about 20 percent of the agency's current budget.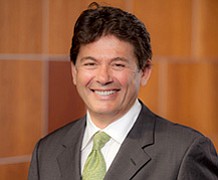 "The proposed budget cuts to NIH funding are of historic, catastrophic proportions," said longtime biotech executive and investor Kleanthis Xanthopoulos. "Our San Diego biotech ecosystem relies on academic innovation that will be devastated under this budget proposal."
That's because the majority of local academic laboratories rely heavily on NIH funding. More than $850 million in NIH funding was awarded to organizations in the San Diego region in 2016. And an economic impact report from 2015 showed that nearly 95 percent of federal dollars going to independent research institutes in San Diego come from NIH.
More Cuts to Scientific Programs
But NIH wasn't the only program to be hit. The U.S. Department of Health & Human Services' budget would be cut by $15.1 billion (this includes federal dollars for the Food and Drug Administration and the Centers for Medicare & Medicaid, among other health-focused programs). And the Environmental Protection Agency's (EPA) budget would be cut by a third, down $2.6 billion from the current budget.
On the plus side, the budget is proposing a $4.6 billion bump in discretionary funds for veteran's health care.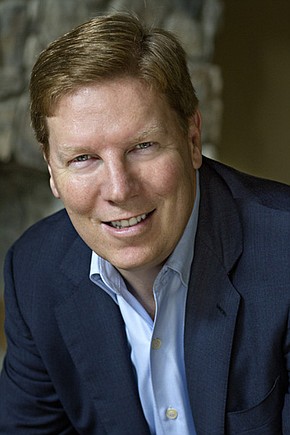 "Not much in this budget is good for our local innovation, technology and business environment, unless some of the $54 billion in increased military "readiness" or VA money comes our way," said Greg McKee, CEO and president of Connect, a nonprofit that helps life science and tech startups grow. "The largest hit for our region is the research funding. Significant cuts in this will have negative direct effects on the research institutes and universities as well as effects onto the economy overall."
The NIH cuts were also the main concern for California Life Sciences Association (CLSA), a trade group that represents biotech and pharma in the state.
"The NIH has been chronically underfunded for years, and such a cut, compounded by mandatory sequestration in prior fiscal years, would put America at risk of ceding our global leadership in biomedical research and innovation," said Sara Radcliffe, president and CEO of CLSA. "Now is not the time to reduce that investment, which is critical to the foundation and success of San Diego and California's biomedical R&D ecosystem."
Biocom, the statewide industry group representing biotech interests, plans to engage with the California Congressional delegation to "impress upon them that it is crucial that they support a robust NIH budget," according to Biocom president and CEO Joe Panetta.
"An overall cut of the magnitude proposed by the White House would be disastrous to the ability of small biotechnology companies in San Diego to continue to be a primary driver of city's economy," Panetta said in an email. "The cuts would affect jobs throughout the city, stymie medical innovation, and delay the development of new treatments and cures."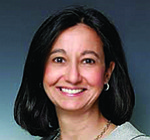 "Skinny" Budget Proposal is Not All-inclusive
McKee said to keep in mind that these cuts are from the "skinny" budget, and there may be more cuts to come.
"We haven't seen the full budget yet, which will incorporate entitlements (Medicare, Medicaid, Social Security, etc.), which may also be cut," McKee said.
McKee added that increased spending in homeland security may help San Diego industry in the cybersecurity area, however.