A Co-Founder Clash Is Ugly Business
Friday, March 10, 2017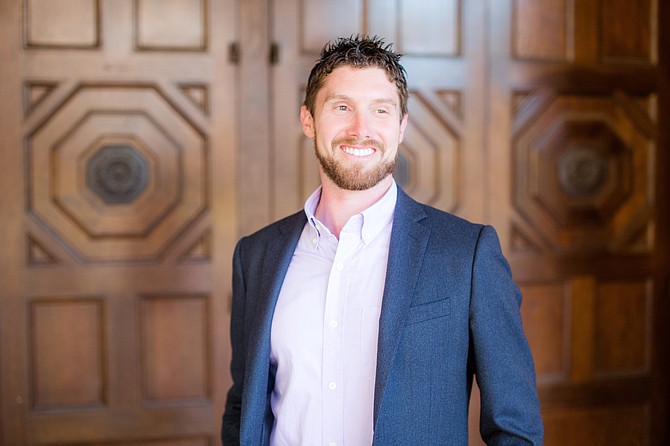 For the second time this year, Brandon Christopher "got real" with entrepreneurs in Startup Grind's founder meeting Thursday night.
The most sensitive topic this time? Founder breakups.
About 25 entrepreneurs gathered at a downtown coworking space to listen to fireside chat between Christopher and Neal Bloom, a guy who's deeply embedded into San Diego's tech community.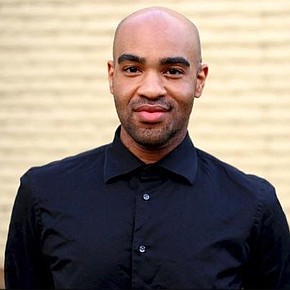 Bloom, 32, is a former co-founder of tech startup Portfolium, and has since become possibly the most active "connector" in San Diego's startup community. He's in leadership at Startup San Diego, is on the board at San Diego Venture Group, and is an analyst at Tech Coast Angels, among other volunteer positions. This is all on top of his "real job" as the Southern California Lead for HIRED, a San Francisco-based tech company that's raised $70 million in capital and is said to be disrupting the talent industry.
People who know Bloom often joke that it's shocking the guy has time for sleep, as he seems to appear at every startup or tech event in the region. A reporter here in the San Diego Business Journal newsroom recently joked, "You can't throw a rock in the tech community without hitting Neal Bloom."
Bloom's extensive experience in the founder community – as well as his experience observing talent communities for HIRED – makes him a wealth of knowledge for first-time entrepreneurs.
At Startup Grind's talk, Christopher dove in to real problems entrepreneurs in San Diego face. Here's one key take away from the event.
Founder breakups are messy. Do what you can to prevent them.
Bloom and his former co-founder Adam Markowitz launched Portfolium together in 2013. But the duo eventually realized they had unresolvable differences, and eventually parted ways. Markowitz stayed at Portfolium as CEO, and Bloom left to later join HIRED.
A "founder breakup" is not uncommon in the startup world, but people don't often talk about them.
"It's going to happen more often than a company being acquired or going public, and yet those are the topics we tend to focus on," Bloom said.
Bloom said that it's important to carefully vet your potential co-founder's strengths and weaknesses, and then compare them with your own. How compatible are you?
"When you start a company with a co-founder, you're marrying them," Bloom said.
When you don't agree on fundamentals, a chasm starts to form. Then one day it's too big to breach.
Bloom said don't just team up with people who have similar passions. Instead, identify your weak areas and look for a partner that complements you rather than mirrors you.
"Determine the different resiliency factors that you have and don't have, and what you're going to need from a partner," Bloom said.
Entrepreneurs should also agree on long-term vision, Bloom said, including things like company culture and the makeup of your future workforce.
The fireside chat was part of Startup Grind's monthly talks. In January, Christopher took on a different tough topic: the effects of stress and depression on startup founders in a discussion with Tech Coast Angels executive director Ashok Kamal. For more info on upcoming talks, visit the group's website here. https://www.startupgrind.com/san-diego/