Venture Capitalist to Advise Software Co. Ciphrex Corp.
Thursday, March 2, 2017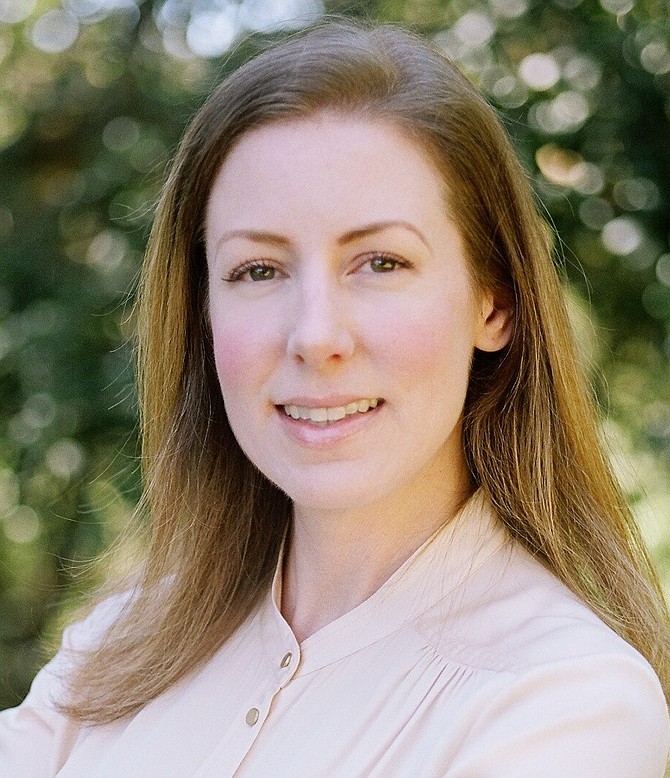 Alyse Killeen, a venture capitalist with a history of investing in the digital currency bitcoin, has joined San Diego-based Ciphrex Corp.'s board of advisors.
Ciphrex, a software company, creates digital "wallets" for bitcoin.
Killeen, managing partner at investment advisory and venture investment group StillMark Co., is an advocate for blockchain, the infrastructure that enables transactions using bitcoin and other digital assets. She also advises startups that are developing cryptography technologies.
She is a mentor at the Silicon Valley tech accelerator Plug and Play Center and the lead VC-in-Residence at XRC Labs at the Parsons School of Design in New York, according to Ciphrex.
Ciphrex was founded by in 2013 by father-and-son team Enrique Lombrozo and Eric Lombrozo.