Cologne to Lead Higgs Fletcher Law Firm as Morrell Heads to Wilson Cos.
Wednesday, March 1, 2017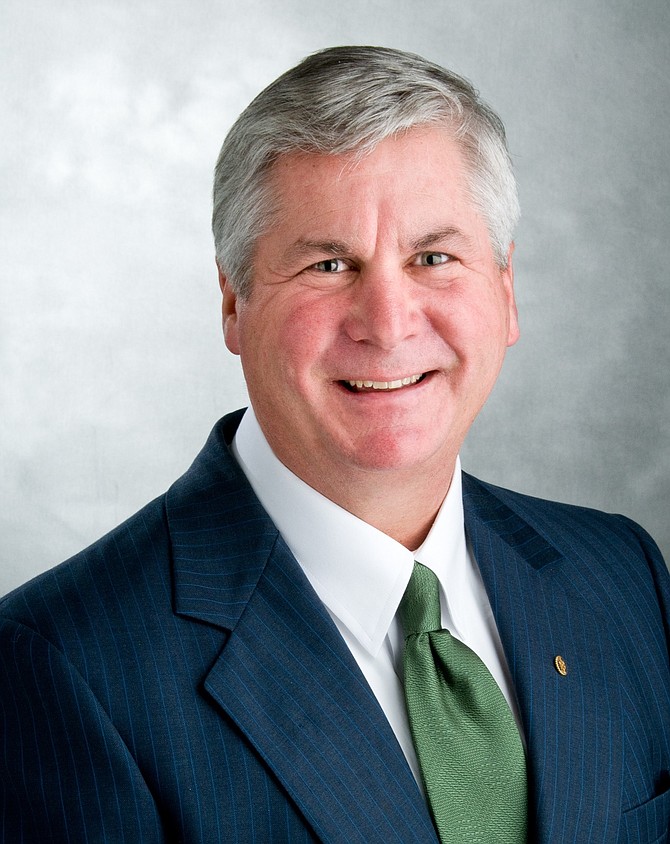 San Diego-based law firm Higgs Fletcher & Mack announced that Steven J. Cologne will become managing partner, succeeding John Morrell as of March 31. The law firm said Morrell, who held the position for 20 years, is leaving to become president of real estate services provider Douglas Wilson Cos.
A statement from Higgs Fletcher said Morrell will continue his affiliation with the law firm on "a number of special projects" as chairman emeritus, the first person to serve the firm in this position. Morrell said the law firm had been planning the transition for several months.
Cologne has been an attorney for 30 years and began his career representing individuals and entities in construction defect and medical professional liability litigation. He has since grown his practice to represent clients including San Diego Unified School District, which he still serves as primary outside litigation counsel.
Cologne joined Higgs Fletcher & Mack in 1999 as part of its executive team, following 15 years with the law firm McInnis, Fitzgerald, Rees & Sharkey. He is a past executive editor of San Diego Lawyer, the quarterly journal of the San Diego County Bar Association, and has also served other organizations in various roles, including the State Bar of California, Old Globe Theatre and the University of San Diego School of Law.
"I am honored to be named to this position and have some exceptionally big shoes to fill," Cologne said in the statement.
Headquartered in downtown San Diego, Higgs Fletcher & Mack has a history dating back to 1938 and currently has nearly 75 attorneys in multiple practice areas.
San Diego-based Douglas Wilson Cos., led by Chairman and CEO Douglas P. Wilson, was started in 1989 and provides a range of commercial real estate services, including services to law firms, state and federal courts, corporations and other entities, often in relation to properties that have fallen into financial distress under their prior owners.
In recent years, the company has diversified into other areas including the acquisition and development of its own residential and commercial projects. It recently opened a 23-home single-family development in Chula Vista called Monterey Place, built with Bennion Deville Homes; and has a $190 million office, hotel and retail development under construction in downtown Tempe, Ariz.
Wilson's company is headquartered in downtown San Diego and has regional offices in Las Vegas, Phoenix, San Francisco and Washington, D.C.