John Roshala Promoted to President at NoteVault
Thursday, June 29, 2017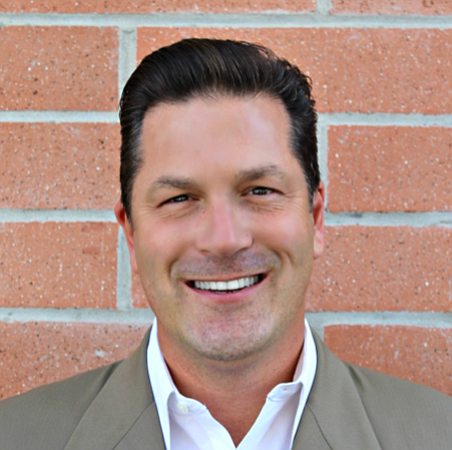 San Diego-based construction technology company NoteVault has promoted John Roshala, chief revenue officer, to president.
In his new role, Roshala will lead NoteVault's operations and explore strategic opportunities to support the company's growth, NoteVault said in a statement.
"Having John lead operations for NoteVault is a logical next step in the company's evolution and growth," said Peter Lasensky, founder and CEO. "This increase in leadership will allow me to focus on innovation and raising awareness of the future of technology in the construction industry."
Roshala joined the company in 2015 as senior vice president of global sales. He became chief revenue officer in 2016.
Before joining NoteVault, Roshala served as executive vice president of sales at National Powersport Auctions. His career has also included stints as general manager at telecommunications company XO Communications and as vice president of sales for Anonymizer, a virtual private network (VPN) service company.
NoteVault's technology, used in the architectural, engineering and construction industries, enables teams to report project activity from the field by speaking into their mobile phones. The information is then transcribed and made available through email or a web-based interface.