Irvine Firm Buys Sorrento Mesa Office Campus for $26.1 Million
Thursday, June 15, 2017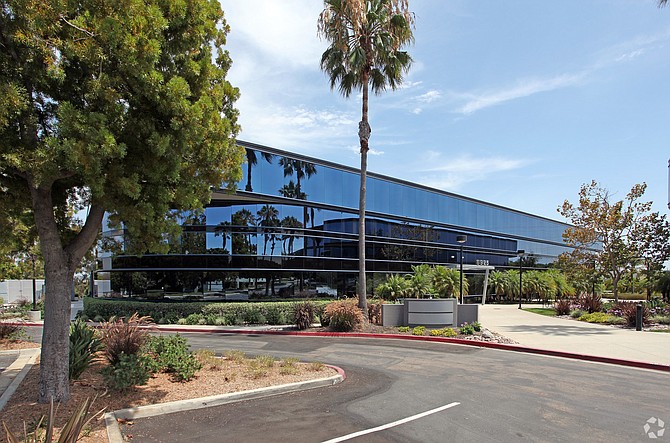 An affiliate of Irvine-based HCP Inc. has purchased the two-building Scripps Wateridge Corporate Center office campus in Sorrento Mesa for $26.1 million, according to CoStar Group and public data.
The seller of the property, totaling 124,303 square feet at 6925 and 6965 Lusk Blvd. was an affiliate of Boston-based Colony Northstar Inc. The seller was represented by Louay Alsadek and Hunter Rowe of brokerage firm CBRE Group Inc.
CoStar Group reported that the 6965 building is fully occupied by tenant Qualcomm Inc. The 6925 building was vacant at the time of sale, and HCP will be converting it into a "flex" research and development building with office and laboratory elements.
HCP Inc., a real estate investment trust, is among the nation's largest holders of healthcare and life-science properties. According to CoStar, HCP's recent strategy has been to buy older Class B office properties and convert them into Class A lab space.
The two acquired buildings were constructed in 1991 on a campus that spans approximately 3 acres.