S.D. Chamber Names Director of International Business Affairs
Wednesday, June 14, 2017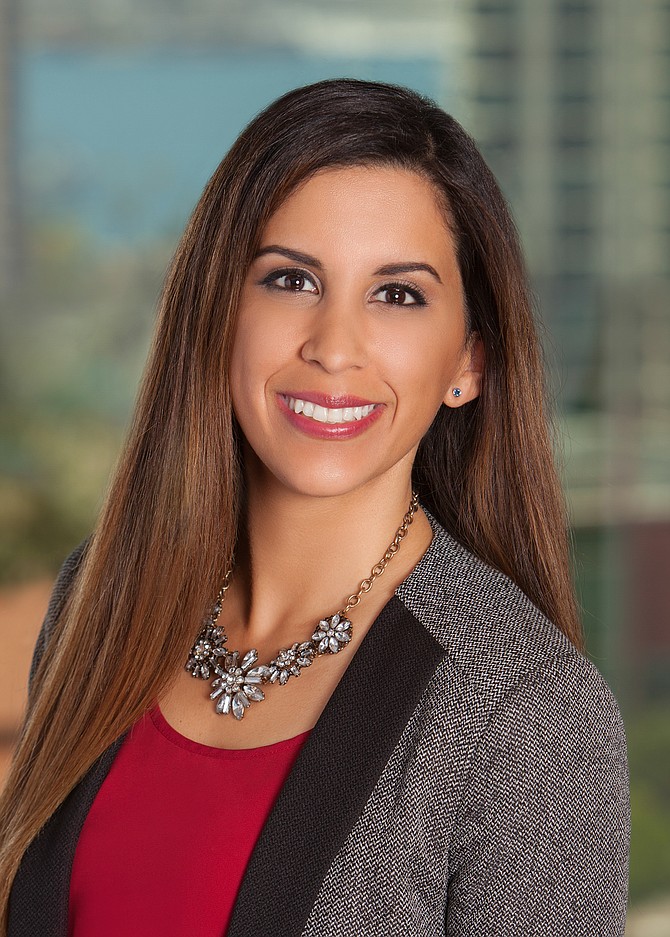 The San Diego Regional Chamber of Commerce has hired Kenia Zamarripa as director of international business affairs.
The role, previously titled project manager, international business affairs, was formerly held by Mayra Vazquez.
Most recently, Zamarripa directed marketing and international affairs for the Sportfishing Association of California.
In that role, she fostered close working relationships with government, business, industry and association officials in Mexico and San Diego, worked with the Mexican government to establish new permitting protocols for foreign tourists and coordinated public outreach efforts to educate and provide updates from the Mexican government on issues and regulations pertinent to the sportfishing community.
"The experience in binational affairs, cross-border contacts, and direct knowledge of Chamber policy that Kenia brings will be an important asset to our organization and region" said Jerry Sanders, chamber president and CEO. "Her background is a perfect fit for our continued efforts of advancing the priorities and projects necessary to ensure the Cali-Baja region remains a top global competitor."
In her new role, Zamarripa will be responsible for facilitating business, political and cultural relationships across the regional business community and advocating for legislation that encourages cross-border trade and an improved binational business climate, the chamber said.
The chamber, the largest on the West Coast, represents approximately 2,500 businesses.