San Diego Apartment Property Sold for $10.4 Million
Tuesday, June 13, 2017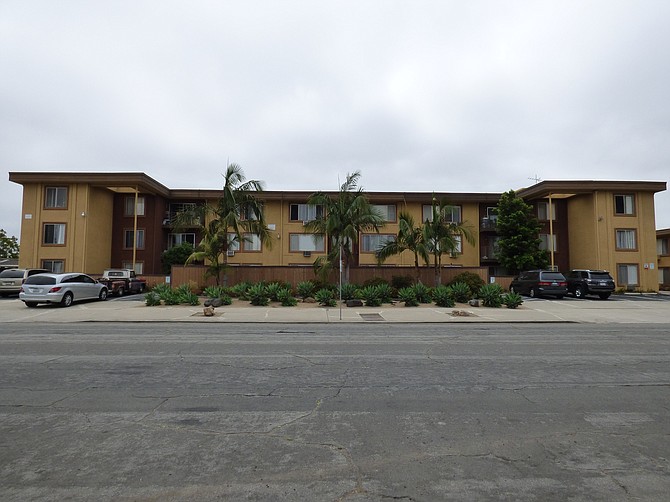 San Diego-based Vaerus Hawley LLC has acquired a 44-unit apartment property in the city's Normal Heights neighborhood for approximately $10.4 million, according to brokerage firm Colliers International Group Inc.
The seller of the property, at 4720-4732 Hawley Blvd., was Perform Investments LLC of San Diego. The buyer was represented by Colliers' Peter Scepanovic and Corey McHenry.
Brokers said the property was built in 1971 and underwent interior and exterior renovations in 2010 and 2015.