Tamara Romeo to Chair Lavin Entrepreneurship Center Board
Wednesday, June 7, 2017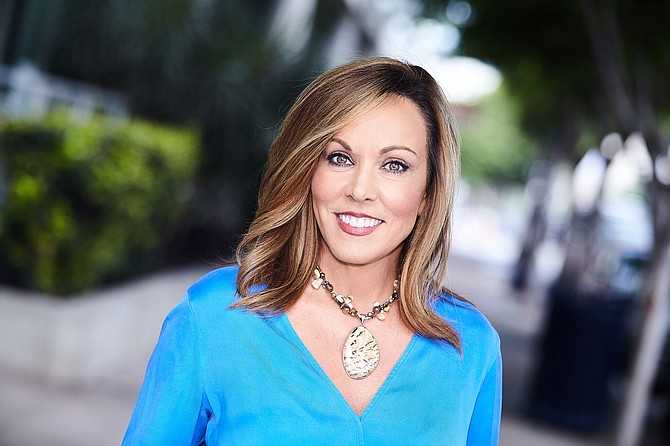 San Diego State University's Fowler College of Business has named Tamara Romeo chairwoman of the advisory board for the college's Lavin Entrepreneurship Center.
Romeo, founder and president of San Diego Office Design, earned her bachelor's degree in communications from SDSU in 1992. She has been active on the Lavin Entrepreneurship Center's advisory board for the past several years, SDSU said in a statement Wednesday.
"As a successful business owner, Tamara brings a wealth of knowledge and entrepreneurial expertise to the board," said Alex DeNoble, executive director of the Lavin Entrepreneurship Center. "Her contacts within the San Diego business community and her business acumen will be instrumental as we continue to offer our students the best resources to help them build their business portfolio."
Romeo was named Woman Business Owner of the Year by the National Association of Women Business Owners in 2014. She is a graduate of Goldman Sachs' 10,000 Small Businesses program.
Romeo said the board's goal is to support SDSU students in establishing sustainable businesses.