Escondido Apartment Complex Sells for $11.8 Million
Tuesday, June 6, 2017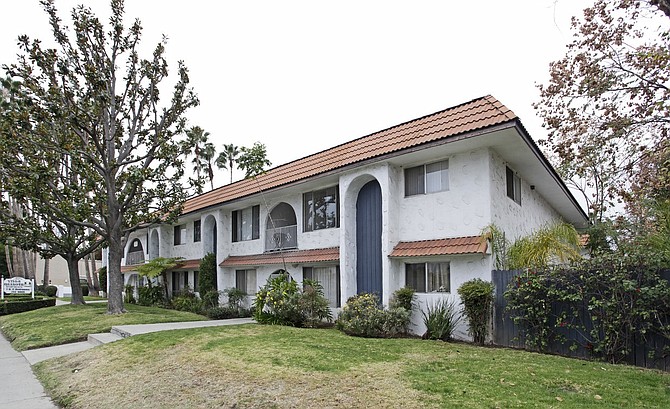 Waltz Family Trust of San Diego has acquired a 78-unit apartment complex in Escondido for approximately $11.8 million, according to brokerage firm Marcus & Millichap.
The seller of Villa Quixote, at 400-408 E. Mission Ave., was Paul Kuperstein, as trustee of the Frith 1990 Revocable Trust of Los Angeles. Marcus & Millichap's Christopher Zorbas and Joseph Berkson represented the seller and procured the buyer.
Brokers said the five-building apartment community was built on 3.5 acres in 1969. The new owner plans to complete interior and exterior renovations.