Hughes Marino Expanding Services to Seattle Office
Monday, June 5, 2017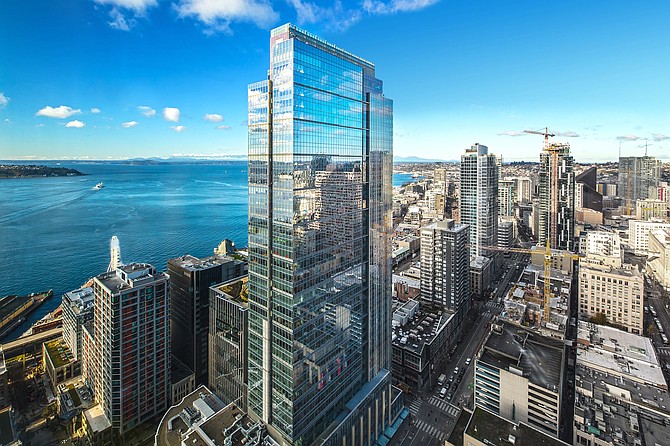 San Diego-based commercial real estate services provider Hughes Marino Inc. is opening a new office in downtown Seattle. A company statement said the firm starting July 5 will occupy a 7,300-square-foot space in that city's Russell Investments Center.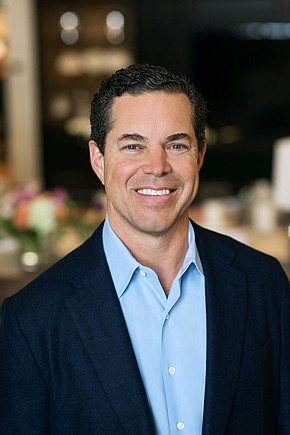 The tenant-focused company, led by CEO Jason Hughes, has its headquarters in downtown San Diego. It previously opened satellite offices in Irvine, Los Angeles, Long Beach, Ontario, Temecula, San Francisco and San Jose.
"The commercial and entrepreneurial spirit of this region is at the core of its rapid growth and economic success," Hughes said of the Seattle market. Officials said the new office will have panoramic views of that city's Elliott Bay, the Olympic Mountain range and CenturyLink Field, among other elements in the downtown area.
Hughes Marino represents tenants and buyers in transactions, with commercial services also including project and construction management, lease auditing and lease administration.