Lauren Prescott Named Director of Investor Relations
Monday, July 31, 2017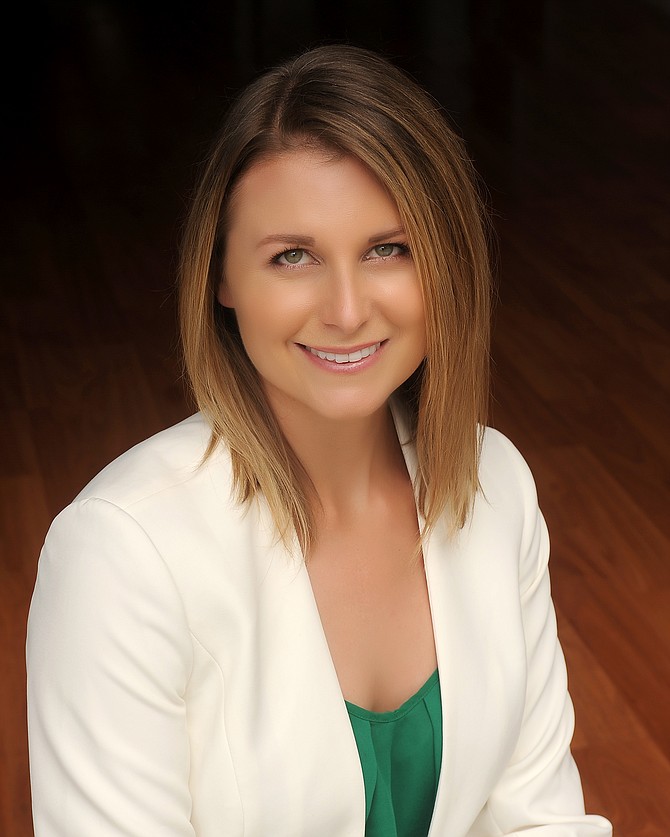 The San Diego North Economic Development Council (SDNEDC) has tapped Lauren Prescott as its new director of investor relations.
"This is an exciting time for our organization that promises to firmly position the North County as the pre-eminent place for business to thrive and grow," said Mike Cully, CEO of the SDNEDC. "We believe Lauren's initiative and deep ties to North County will be the catalyst for collaboration and growth as we enter this new era in the SDNEDC's history."

Prescott, a Carlsbad resident, is a native of Escondido. She was most recently a public affairs specialist with consulting firm Roni Hicks & Associates, which works with developers on land entitlement efforts. Previously, she spent six years as policy advisor and community liaison for San Diego County Supervisor Ron Roberts.
Prescott replaces Karen Pearson, who held the role for about four years.