Startup Shows What Good Product And Solid IP Protection Can Do
Originally published July 6, 2017 at 2:42 p.m., updated July 6, 2017 at 2:42 p.m.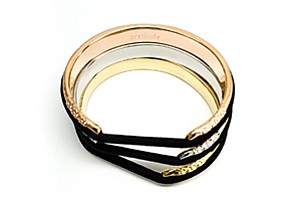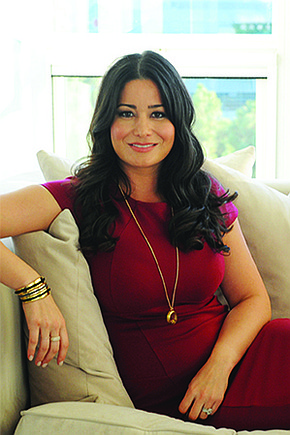 MARIA SHIREEN
CEO: Shireen Thor
Revenue: $6 million in 2016; $2.5 million in 2015
Founded: 2015
Headquarters: San Diego
Startup capital: Self-funded
Company description: Functional jeweler specializing in bracelets that hold hair ties
Key factors for success: Products are protected by 11 patents, with four additional patents pending
Behind the Name
Arni Thor designed the original bracelet as a Christmas present for his wife, Shireen. He had the bracelet engraved with Shireen's first and middle name spelled out in Farsi, her mother's native language. Because Arni doesn't speak Farsi, he used Google Translate for the engraving. Unfortunately, Farsi is read from right to left, not left to right, and Arni accidently flipped the engraving. The original bracelet reads "Maria Shireen" instead of "Shireen Maria."
San Diego — Lots of young entrepreneurs are chasing ways to monetize software, but Shireen Thor proved that there's still plenty of money to be made in products...