Smartphone Comes Ready to Rumble With the Elements
Originally published January 19, 2017 at 3:06 p.m., updated January 19, 2017 at 3:06 p.m.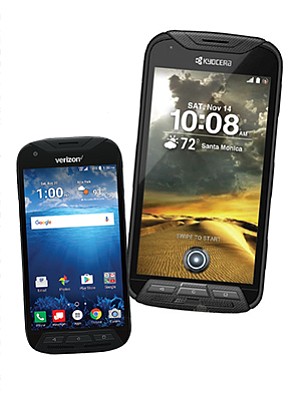 Rumor Patrol
It seems the rumors are true. Amazon.com Inc. (Nasdaq: AMZN) has indeed picked up San Diego cybersecurity firm Harvest.ai, quietly making the acquisition earlier in 2016. That is according to Fred Wang, general partner at Silicon Valley's Trinity Ventures, which invested in Harvest.ai. Wang declined to give the price, but a recent account on TechCrunch, which cited unnamed sources, said it was in the range of $20 million.
San Diego — Kyocera Corp...