The Other Startup Cost: Paying the Emotional Price
Monday, January 16, 2017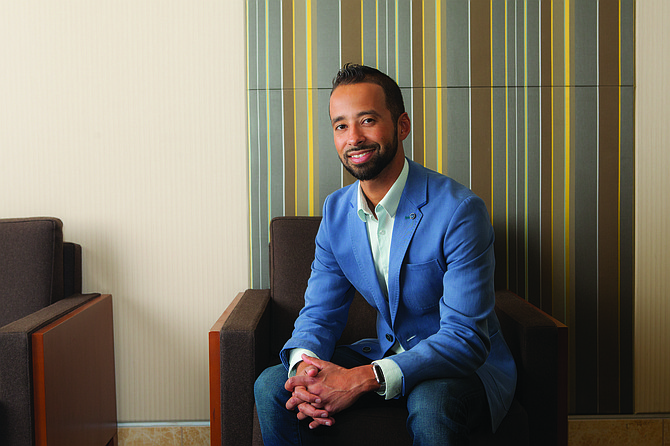 Depression and stress don't often come up in gatherings of young entrepreneurs, but the topic struck a chord at Startup Grind's first meeting of the year.
Dozens of entrepreneurs attended Startup Grind's intimate event last Thursday night — hosted by the organization's new director, Brandon Christopher, in a beach house near the coast. The location is home to Outsite, a co-living and coworking space in Encinitas.
The speaker for the evening was Ashok Kamal, the new executive director of professional angel investing group Tech Coast Angels.
Kamal, dressed in a black hoodie and jeans, spoke to the audience about his first venture creating a hip-hop record label in New York City. The conversation turned to extreme highs and lows that often accompany entrepreneurship, and the psychological effects of the entrepreneur's daily grind.
"The entrepreneur is always putting on a façade that they're crushing it all the time," Kamal told the audience. "But that's not how it is. Startups are constantly between miracles and disasters, and that's just in one day. It's extremely exhausting. A lot of people are depending on (the founder); their customers, their employees, their investors. That's a lot of pressure."
Kamal said that entrepreneurship can be a beautiful struggle, or an ugly one involving substance abuse, depression, stress, and anxiety. He suggested entrepreneurs make time to unplug from the grind, dedicating space for non-work hobbies and passions. For Kamal, that means setting aside time for family, cooking, and surfing. He added that plugging into a supportive community can also be beneficial.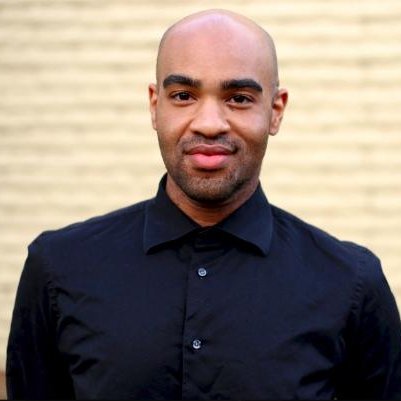 Christopher said honest conversations about stress and anxiety are critical (and missing) from the startup community's public dialogue.
"I have chosen to do Startup Grind because I want to make it a platform to discuss the real things that people do not always talk about," Christopher said. "I feel that in the startup community they too often applaud the 18-hour workdays. Some people only discuss 'unicorns' and acquisitions. At the event on Thursday, we were able to cover burnout, depression, anxiety, and other very important issues with Ashok, and I believe that the crowd really responded to it."
Read Kamal's recent blog post about burn out, and why he moved from New York City to San Diego by clicking this link. You can hear Kamal's full talk on Startup Show San Diego's video, linked here.