RAF Pacifica Group Buys a San Marcos Industrial Property for $3.75M
Friday, January 13, 2017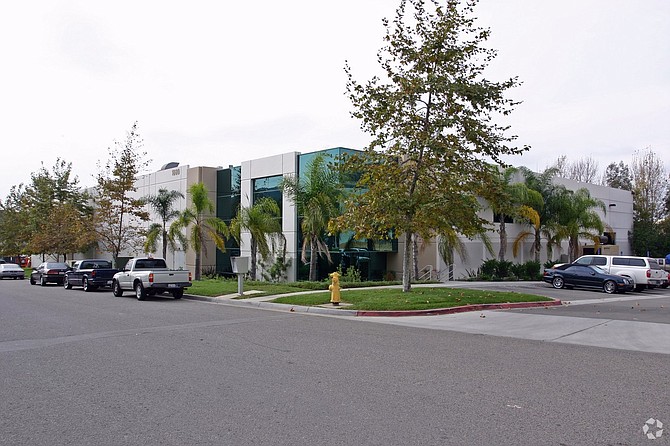 Encinitas-based RAF Pacifica Group has purchased a San Marcos industrial property for approximately $3.75 million, with plans to complete significant renovations, according to brokerage firm Lee & Associates.
The seller of the 31,246-square-foot manufacturing and distribution building, at 1880 Diamond St. in the city's La Costa Meadows neighborhood, was listed as DonMar LLC of San Marcos.
According to CoStar Group, the seller is an affiliate of San Marcos-based commercial printer San Dieguito Publishers Inc. The property was built on approximately 1.8 acres in 1999.
The buyer and seller were represented by Lee & Associates' Isaac Little, Marko Dragovic and Chuck Hardy. Brokers said the buyer plans substantial "creative industrial improvements," expected to be completed by the second quarter of 2017.
RAF Pacifica Group, led by Adam Robinson, has made multiple commercial property acquisitions in the past year and has several industrial development projects in the works, primarily in North County.