Faulconer Proposes Hotel Tax Hike to Expand Convention Center
Friday, January 13, 2017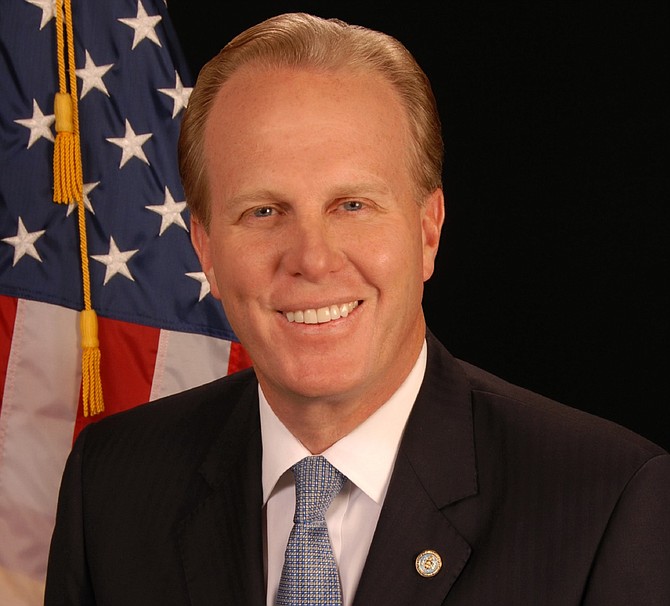 Mayor Kevin Faulconer has proposed increasing the city's hotel room tax via a public ballot measure in 2018, to finance a long-sought expansion of the San Diego Convention Center.
Faulconer did not specify a percentage for the potential increase, which was proposed during the mayor's annual State of the City address Jan. 12. A percentage amount, a project financing plan and other details would need to be determined through upcoming discussions involving the Mayor's Office, City Council, the Port of San Diego, and hotel and tourism officials.
California law requires that tax hike measures geared to raising money for specific projects obtain at least two-thirds support of voters. Voters in November rejected two measures aimed at raising the city's hotel taxes, currently totaling 12.5 percent, including the San Diego Chargers' plan for a 4 percent hike to fund a $1.8 billion downtown stadium with convention facilities.
The Chargers recently announced plans to relocate to Los Angeles.
Guests at San Diego hotels currently pay a 10.5 percent transient occupancy tax, which goes to the city's general fund for basic services; plus a 2 percent assessment that goes specifically toward local tourism programs.
In a joint statement, officials of San Diego Tourism Authority and San Diego Convention Center Corp. applauded the mayor's proposal, noting that events at the waterfront facility generated $1.1 billion in regional impact and $23.9 million in hotel and sales tax revenue during the past fiscal year. Officials said an expansion is needed to attract and retain large gatherings such as Comic-Con International.
The latest quest to expand the facility dates back around five years, and the latest cost estimate is $520 million. The project's original funding plan was struck down by the courts, and a decision is pending in another case challenging the project's 2013 approval by the California Coastal Commission.