Mast Therapeutics Merges With Austin-Based Biotech
Monday, January 9, 2017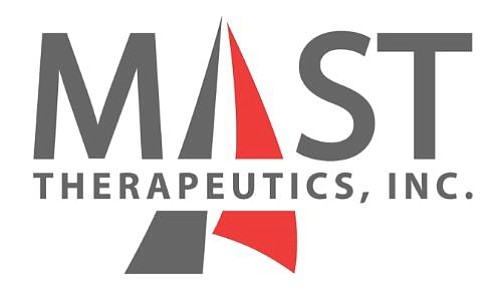 Following a major clinical trial flop, San Diego's public biotech Mast Therapeutics Inc. will merge with Austin, Texas-based Savara Inc.
The deal valued Mast's business at $36.5 million, a premium when considering the company's stock crashed roughly 80 percent this September when its late-stage sickle cell disease candidate vepoloxamer (MST-188) failed to beat placebo.
"Following an extensive review of strategic alternatives and a thorough process, the Mast board of directors chose to combine with Savara because we believe the proposed merger provides an attractive opportunity for our shareholders to obtain value appreciation from a diversified pipeline and positions the company for more rapid short- and long-term growth via a triad of late-stage clinical assets with important forthcoming milestones," Brian Culley, CEO and director of Mast Therapeutics, said in a statement.
Under the terms of the merger agreement, Savara stockholders will receive newly issued shares of Mast common stock in exchange for their Savara stock. Current Mast stockholders will collectively own around 24 percent, and Savara stockholders collectively about 76 percent of the combined company.
The combined company will be named Savara Inc., will be led by Savara's current management, and will be headquartered in Austin.
As of March 2016, Mast Therapeutics employed 28 people in San Diego.