A 'Weekend' Without Borders
Originally published January 5, 2017 at 2:37 p.m., updated January 5, 2017 at 2:37 p.m.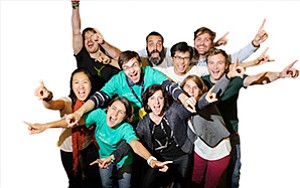 Get Involved
Startup San Diego, a local nonprofit for entrepreneurs, is holding a public meeting to plan San Diego Startup Week 2017, the biggest startup-focused event in the city.
Last summer, Startup San Diego became an official nonprofit, and the organization is largely run by a group of volunteers.
The planning meeting, which takes place on Jan. 11 at 6 p.m., is essentially an open call to anyone interested in helping to organize the weeklong event. The meeting is also an opportunity to assess the group's resources.
In previous years, Startup San Diego has managed to corral successful startup executives and community leaders into one room to plan for the event.
Last year, San Diego Startup Week attracted over 3,000 entrepreneurs to the streets of downtown San Diego, and generated national attention for the city as an up-and-coming startup city.
The meeting will take place at the EvoNexus downtown incubator at 101 W Broadway, Suite 200.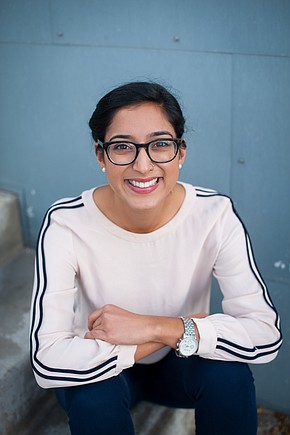 San Diego — Google and Techstars' regional event, Startup Weekend, is coming back to San Diego later this month, but this time the group is hosting its brainstorming session on both sides of the border...