Tina Nova's Co. Attracts Seed Money, Key Collaboration with Pfizer Inc.
Thursday, January 5, 2017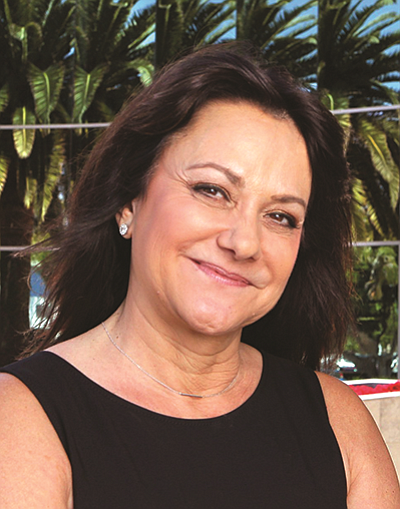 Ex-Illumina executive Tina Nova's latest venture has landed $8.2 million in seed money and a collaboration with drug giant Pfizer Inc.
The new company, called Molecular Stethoscope, received funding from DCVC (Data Collective), Pfizer, Index Ventures, a top research university, and several individuals.
The capital will allow Molecular Stethoscope to continue developing its liquid biopsy test, a technology that originated in the laboratories of Dr. Eric Topol, director at Scripps Translational Science Institute, and Dr. Stephen Quake, co-president of Chan Zuckerberg Biohub and professor of bioengineering and applied physics at Stanford University.
Molecular Stethoscope's technology uses circulating cell-free RNA found in blood to monitor damage to organs. The approach gives a real-time "snapshot" of organ health. The company's tests could change diagnosis and drug development for a variety of diseases that have so far been difficult to manage. The company believes the technology "spans a multibillion-dollar market opportunity…by allowing earlier intervention in disease," according to a news release.
Molecular Stethoscope has signed a two-year research collaboration agreement with Pfizer to develop a blood test that can help identify subjects at critical stages of disease progression in key cardiometabolic conditions.
Nova founded Molecular Stethoscope in 2015, striking out on her own after serving as the former SVP and GM of the oncology business unit of San Diego's genomics giant Illumina Inc. Nova has extensive top-level experience in the local life science industry, including 15 years serving as co-founder, president and CEO of Genoptix before it was acquired by Novartis Pharmaceuticals. She also worked for, managed, raised capital, or co-founded numerous biotech startups in San Diego, including Nanogen Inc., Ligand Pharmaceuticals Inc., and Hybritech Inc.