General Atomics Putting a Lot of Energy Into Its Reactor Work
Originally published January 5, 2017 at 2:28 p.m., updated January 5, 2017 at 2:28 p.m.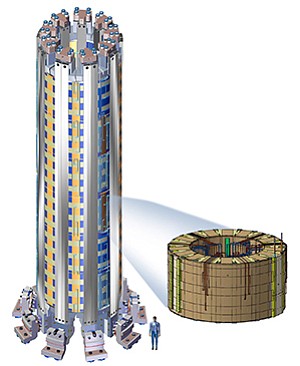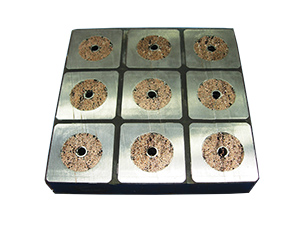 You Can Buy It Online
Miramar-based Peregrine Semiconductor Corp. has launched an online store for its electronic components. Granted, this is a little more tech-heavy than Amazon.com (there are RF switches, digitally tunable capacitors and other components) but you can still see what's available and buy what you need.
Peregrine makes radio frequency chips built with a silicon-on-insulator technology pioneered by the U.S. Navy.
The e-commerce initiative is one of the achievements Peregrine listed for 2016.
Japan-based Murata Manufacturing Co. Ltd. bought publicly traded Peregrine Semi in late 2014 for $471 million. On the second anniversary of the sale, the company's head count has grown by about 40 percent. The company has more than 470 employees, with more than 400 in San Diego.
Another 2016 highlight was getting more office space in the United Kingdom. Peregrine expanded its space in Theale, on the western edge of London, billed as the "high tech heart of the Thames Valley." It has four times the lab and office space of its previous office; Peregrine said the office has grown 90 percent in the two years since Murata bought the business. The U.K. office focuses on advanced, fifth-generation telecom and power management.
Murata does not break out Peregrine's revenues. The parent company had $10.7 billion in revenue in fiscal 2016, up 16 percent from 2015.
San Diego — It is a slow process, making the gigantic electromagnetic coils that will one day sit at the center of the ITER nuclear fusion reactor in the South of France...