Software Developer Raken's Co-Founder Takes CTO Role
Thursday, February 23, 2017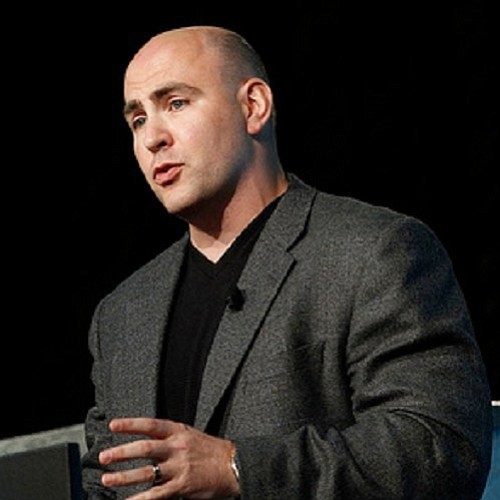 San Diego-based Raken, a software-as-a-service platform for construction site reporting, has named co-founder Sergey Sundukovskiy chief technology and product officer.
Raken's platform lets contractors create more effective field reports in less time. The company works with developers and commercial, residential and specialty contractors throughout the U.S., Raken said.
Sundukovskiy, who has been serving as an advisor to Raken, will position the company's technology platform to scale, said Kyle Slager, Raken CEO and co-founder.
Sundukovskiy has co-founded multiple successful startups. One of those startups, PushPoint, was acquired by Capital One in 2014.
"Sergey's technology and product track record with successful startups is matched by his strategic thinking and hands-on execution," Slager said.
Sundukovskiy earned a bachelor's degree in computer science from UC San Diego, a master's degree in information technology from the University of Liverpool and a doctorate in information technology management from Capella University, an online university based in Minnesota.