Pathfinder Acquires Two Colorado Apartment Properties for $24M
Tuesday, February 7, 2017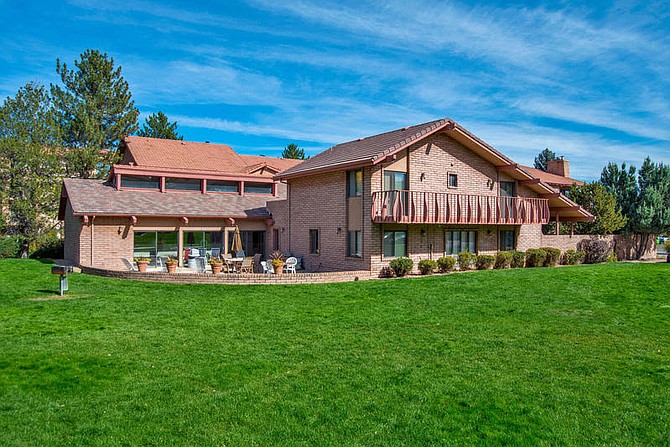 Pathfinder Partners of San Diego has purchased two adjacent apartment communities in Boulder, Colo., for a total of $24 million.
A company statement said the deal included the 50-unit Villa Del Prado, built in 1974, and the 32-unit Chateau at Villa Del Prado, built in 1968. Officials said the properties were purchased from a Boulder-based real estate investment company.
The selling entity was recorded as Boulder Properties Investors LLC, which had acquired the buildings in 2013, according to the Boulder news publication BizWest.
The transaction was brokered by the Colorado office of ARA Newmark. Pathfinder Partners Senior Managing Director Lorne Polger said the company plans to renovate the properties' interiors, upgrade amenities and incorporate energy-efficient features.
Officials said Pathfinder Partners has been actively investing in Colorado, with 13 acquisitions and nine dispositions since 2009. It is currently redeveloping a previously acquired 27-acre parcel in Longmont, which formerly housed a Butterball turkey processing plant, as well as a 47,000-square-foot commercial property in Denver's River North Art District.
Pathfinder Partners is also building and selling 40 luxury homes, in a Colorado project known as The Shores at Breckenridge.