BAE Systems Names New GM
Tuesday, December 26, 2017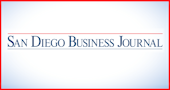 BAE Systems San Diego Ship Repair has named David Thomas as its new general manager, effective Jan. 1. Thomas comes to San Diego after running BAE Systems shipyards in Jacksonville, Florida, and Mobile, Alabama.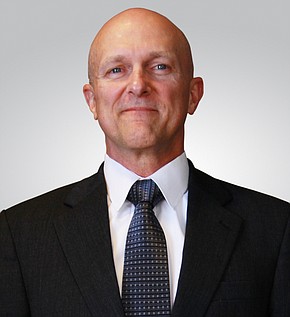 He will replace Bob Koerber, who is retiring. During his three and a half years of leadership, Koerber modernized the Barrio Logan yard's facilities, replacing a 50-year-old pier and bringing in a new, floating dry dock. The new dry dock will be able to hold the U.S. Navy's 844-foot "big deck" amphibious ships.
BAE Systems repairs and modernizes a variety of Navy surface ships. It has the contract to do post-construction work on the new, futuristic Zumwalt-class guided missile destroyers, also known as the DDG 1000. The deal runs through 2021.
Parent company BAE Systems PLC is a diversified, publicly traded defense contractor based in the United Kingdom.