EvoNexus Adds New Board Members, Including a Qualcomm Exec
Thursday, December 21, 2017
EvoNexus, the Irvine Co.-backed technology incubator with locations in San Diego and Irvine, added new members to its board of directors Dec. 15, including an executive from San Diego semiconductor giant Qualcomm Inc. and Massachusetts consumer electronics maker Bose Corp.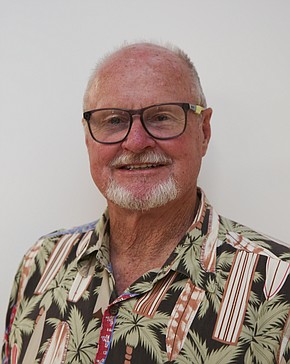 "These partnerships give EvoNexus startups unprecedented access to strategic relationships and product validation," said Rory Moore, cofounder and CEO of EvoNexus.
The new members are Brian Modoff, executive vice president of strategy, mergers and acquisitions and ventures at Qualcomm; Behrooz Abdi, general manager of MEMS Sensors Business Group; Jae Hyung Lee, vice president of LG Electronics and head of LG Electronics Mobile Research; Steve Romine, director of corporate development at Bose Corp. and managing director at Bose Ventures; and Mike Fuller, co-managing partner of the San Diego office of Knobbe Martens.
Lee is taking over the spot formerly held by Bruce Lee, who has retired from LG. Derek Aberle, previously the Qualcomm representative to the board in his capacity as the firm's president, was appointed an independent director. He is slated to retire from the semiconductor firm effective Jan. 2.
Startups accepted into the EvoNexus ecosystem receive free office space and access to capital without having to give up equity. In about seven years, EvoNexus portfolio companies have raised more than $1.3 billion in funding and exits; 18 have been acquired.