La Costa Townhouse Complex Sold for $6.8M
Monday, December 18, 2017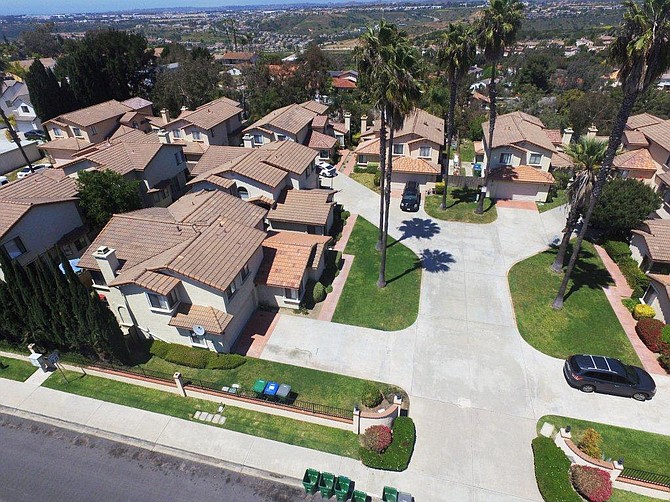 A La Costa 12-unit townhouse complex has been sold for $6.8 million.
T.P. Sandpiper Point, LP was the buyer. MTD Properties San Diego, Inc. was the seller.
Joe Burrough of Palma Commercial Real Estate Services represented the seller. David LeBeau of LeBeau Realty Advisors represented the buyer.
The townhomes are about 2,200 square feet each and come with two-car garages, two off-street parking spaces, a laundry area with washer and dryer hookups, large backyards, two living rooms and balconies.