Imperial Beach Apartments Sold for $2M
Sunday, December 17, 2017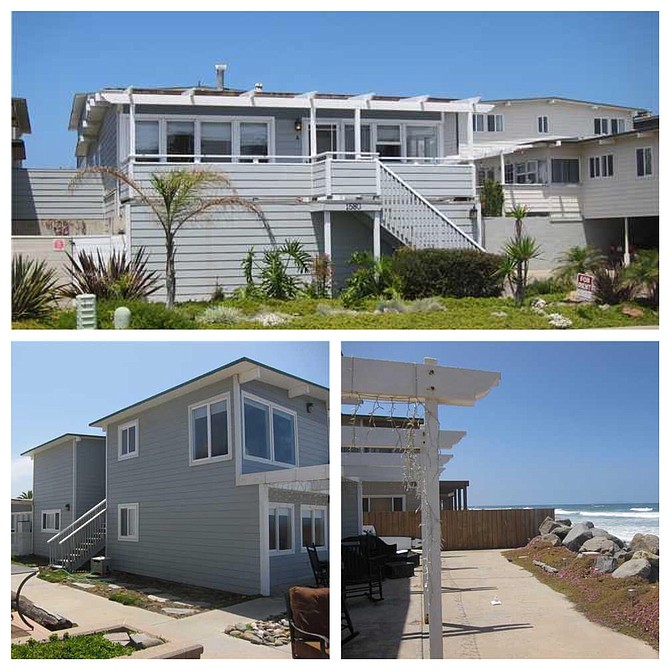 Buckeye Investments Inc., of Coronado has acquired a four-plex apartment building in Imperial Beach for $2 million.
The 4,105 square-foot complex at 1580 Seacoast Drive is on a 10,030 square-foot ocean-front lot. The building has two two-bedroom, one-bathroom apartments; one two-bedroom, two-bathroom apartment, and one three-bedroom, two-bathroom apartment. The apartments range from 806 square feet to 1,169 square feet.
Buckeye Investments was represented by Adam Cairo of South Coast Commercial. The sellers, David Cline and Joseph McKinlay, represented themselves.