Stakeholder Groups Endorse Sempra's Purchase of Oncor
Thursday, December 14, 2017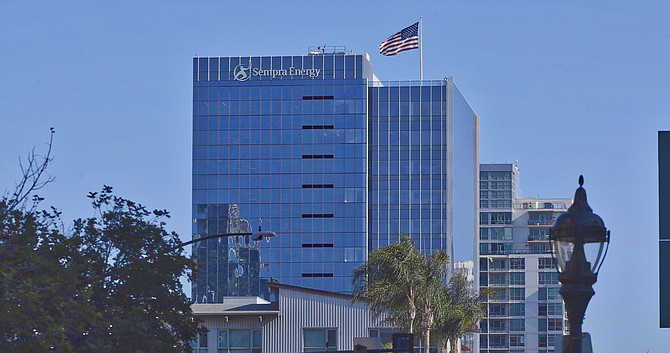 Sempra Energy's $9.45 billion deal to acquire Oncor garnered the support of several stakeholder groups, including staff to a Texas regulatory body that will decide the fate of the deal, it was announced Dec. 14.
By April the Public Utility Commission of Texas will decide whether to OK Sempra buying Energy Future Holdings, which owns 80 percent of Oncor, which operates the largest distribution and transmission system in Texas.
San Diego-based Sempra has made a number of commitments in an agreement, winning the support of staff to the Public Utility Commission of Texas, as well as the Office of Public Utility Counsel, Steering Committee of Cities Served by Oncor and Texas Industrial Energy Consumers.
The agreement includes maintaining Oncor's independence through a financial "ring-fence" and the independence of Oncor's board of directors.
"We are pleased that our proposed transaction to acquire a majority stake in Oncor has garnered support from several key stakeholder groups in Texas," said Debra Reed, chairman, president and CEO of Sempra Energy. "We strongly believe that this transaction will benefit Oncor customers and the state of Texas, and we are working with the PUCT to facilitate its comprehensive review of our proposal."
The Federal Energy Regulatory Commission (FERC) earlier this week approved the deal. That follows a U.S. Bankruptcy Court in Delaware in September signing off on the purchase.