Illumina Names Chief People Officer
Monday, December 11, 2017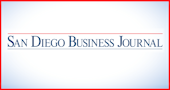 Genomics giant Illumina Inc. announced Aimee Hoyt will head its human resources team. Hoyt will join as senior vice president and chief people officer, starting Jan. 8, 2018.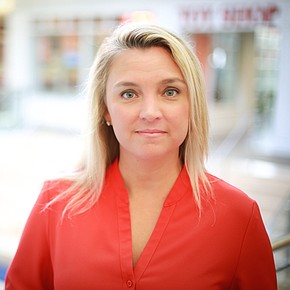 She will be responsible for leading all aspects of the company's HR strategies, reporting to the CEO.
According to Illumina, Hoyt has held senior positions at some technology companies including Hewlett-Packard, Cisco and Sun Microsystems. Most recently, she was the chief human resources officer at Rackspace, a managed cloud computing company. She led the HR team and was responsible for helping build, align and develop global teams. During her tenure, Rackspace was recognized as one of Fortune's 100 Best Companies to Work For, Top 30 Best Places in Tech and Great Places to Work for Millennials. Hoyt earned a master's in human resource development from the Rochester Institute of Technology.
"After a global search, we are thrilled to have Aimee join Illumina, and believe she is the right person to help us continue on our path as an innovative leader in people practices," said Francis deSouza, president and CEO of Illumina. "Adding a CPO of Aimee's caliber is important to support Illumina's continued growth. She has a successful track record of leading workforce transformation, driving business growth and creating high-impact teams."