AbacusNext Taps Mike Skelly for CFO
Thursday, December 7, 2017
AbacusNext — a San Diego business that provides office information technology as a service — has named Mike Skelly as chief financial officer.
The business made the announcement Dec. 5.
"We are fortunate to have a talented financial executive of Mike's caliber to step into the CFO role," Abacus CEO Alessandra Lezama said in a prepared statement. "He will be an exceptional addition to our team as we continue to navigate rapid growth, and we look forward to benefiting from his deep expertise."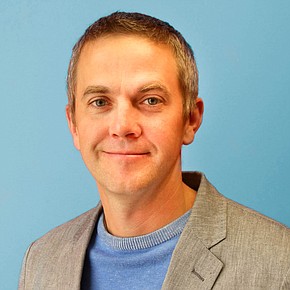 Skelly's career included nine years at the Active Network. As senior vice president of finance, he oversaw the closure of 30 acquisitions, an IPO of $165 million and sale to Vista Equity Partners. He last worked as chief financial officer at Trio Health.
Based in University City, AbacusNext helps legal and accounting professionals by delivering a complete suite of compliance-ready technology solutions designed to support a secure and cloud-enabled practice.