Pathfinder Partners Buys Sacramento Apartments for $22 Million
Wednesday, August 30, 2017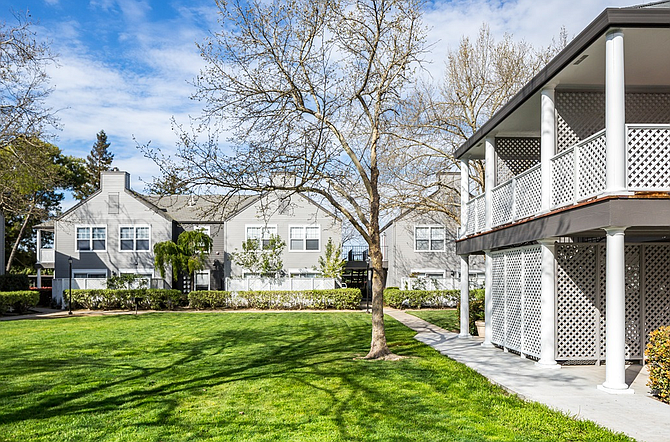 San Diego-based Pathfinder Partners has purchased a 195-unit apartment community in Sacramento for $22 million, the real estate investment company announced.
A company statement said the property, known as Savannah Court, was acquired from CIP Savannah LLC, a Delaware limited liability company, and represents Pathfinder's second acquisition in the Sacramento area. The southern-style, 24-building community was built in 1986, and Pathfinder plans to complete comprehensive interior and exterior renovations, while also adding several resident amenities.
The buyer and seller were represented by Marc Ross of CBRE Group Inc.
Mitch Siegler, senior managing director of Pathfinder Partners, said the firm was drawn to the property by continued strong market dynamics in the Sacramento area, including reported rent growth of nearly 13 percent in 2016 over the prior year.