Seismic Software Opening Office in Sydney, Australia
Friday, August 18, 2017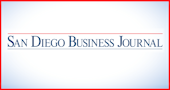 Seismic Software Inc., one of San Diego's fastest-growing software firms, is going Down Under.

The company's software platform helps corporations' sales teams communicate, get trained, store pitch materials and conduct other business activities.
Founded in Solana Beach in 2010, Seismic, now based in Del Mar Heights, is opening its first overseas office in Sydney, Australia.
Andy Pattinson, who has previously worked at ASOS, Cloud Sherpas and, most recently, Accenture, has been appointed managing director for Seismic's expansion into Australia and New Zealand (ANZ).
"The expansion into ANZ will not only assist our current international customers' goals in the region, but also help local companies realize the full suite of benefits of a sales enablement platform," said Doug Winter, Seismic CEO and co-founder.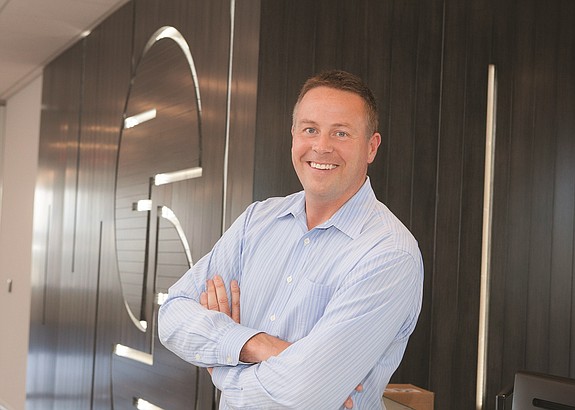 Winter said earlier this year that Seismic was on track to make $50 million in revenue in 2017. The company has 250 enterprise customers worldwide, more than half of which have more than $1 billion in revenues.
In addition to its local headquarters, Seismic has offices in Boston, New York, Chicago and San Francisco.