San Diego Industrial Building Sells for $11.5 Million
Friday, August 18, 2017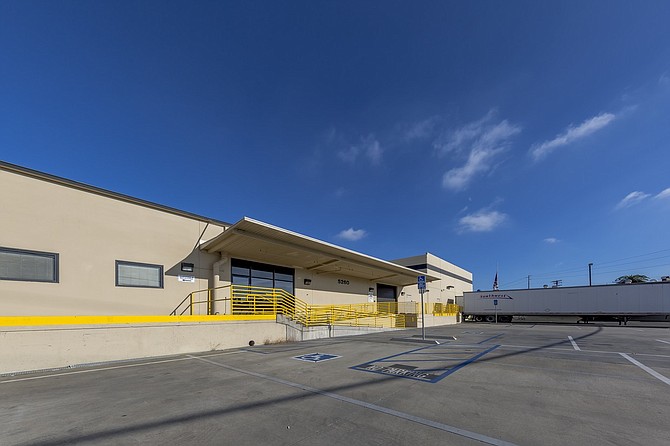 The local regional office of Dallas-based Lincoln Property Co. has acquired an industrial facility in San Diego's Morena neighborhood for $11.5 million, according to brokerage firm Cushman & Wakefield and CoStar Group data.
The seller of the 72,220-square-foot property, at 5260 Anna Ave., was an affiliate of Bixby Land Co. of Newport Beach. The property was originally built in 1968 and is currently fully leased to Square Peg Packaging and Printing.
Brig Black, executive vice president in the San Diego office of Lincoln Property Co., said in a Cushman & Wakefield statement that the property's central positioning within the local market was among factors that spurred its acquisition of the building.
The buyer and seller were represented by Cushman & Wakefield's Bryce Aberg and Brant Aberg. Brokers said the Morena neighborhood's industrial vacancy was 2.3 percent at the midpoint of 2017, below the 4.5 percent for central San Diego and the countywide rate of 5.1 percent.