Executive Q&A Marty Birkel, Ballast Point Brewing Co.
Originally published August 17, 2017 at 2:49 p.m., updated August 17, 2017 at 2:49 p.m.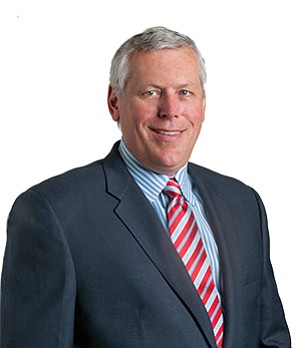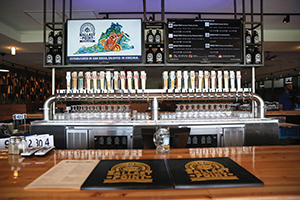 BALLAST POINT BREWING CO.
President: Marty Birkel
Founded: 1996
Headquarters: San Diego (Miramar)
Employees: Approximately 750
Company description: Producer of several beers including the flagship Sculpin IPA, and operator of seven brewpubs and tasting rooms in Southern California and Virginia. New Chicago tasting room and kitchen slated for 2018 opening.
Industry status: Largest beer-maker headquartered in San Diego County and 13th largest in U.S. based on 2016 production volume of 375,000 barrels, up from 277,152 in 2015, according to the Brewers Association trade group.
San Diego — Already the largest San Diego-based beer-maker — and now the 13th biggest in the U...