New Industrial Facility Planned After $4.68M Santee Land Buy
Monday, August 14, 2017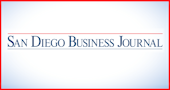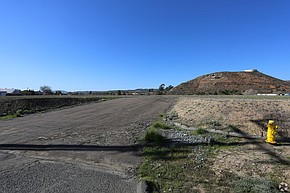 An entity listed as Cuyamaca West Partners LLC of El Cajon has acquired a 7.28-acre industrial land parcel in Santee for approximately $4.68 million, according to CoStar Group and public data.
The seller of the 7.28-acre property, at 11322 N. Woodside Ave., was Hamann Construction of El Cajon.
According to the city of Santee, the property is the site of a planned new 89,000-square-foot headquarters and manufacturing facility, being planned by Vision Systems. The company specializes in customized window treatments and aluminum glazing systems.
The city approved the project in February 2016, according to a development report posted on the city's website.