Businessmen Say 200-Plus Support Temporary Housing Plan for Homeless
Monday, August 14, 2017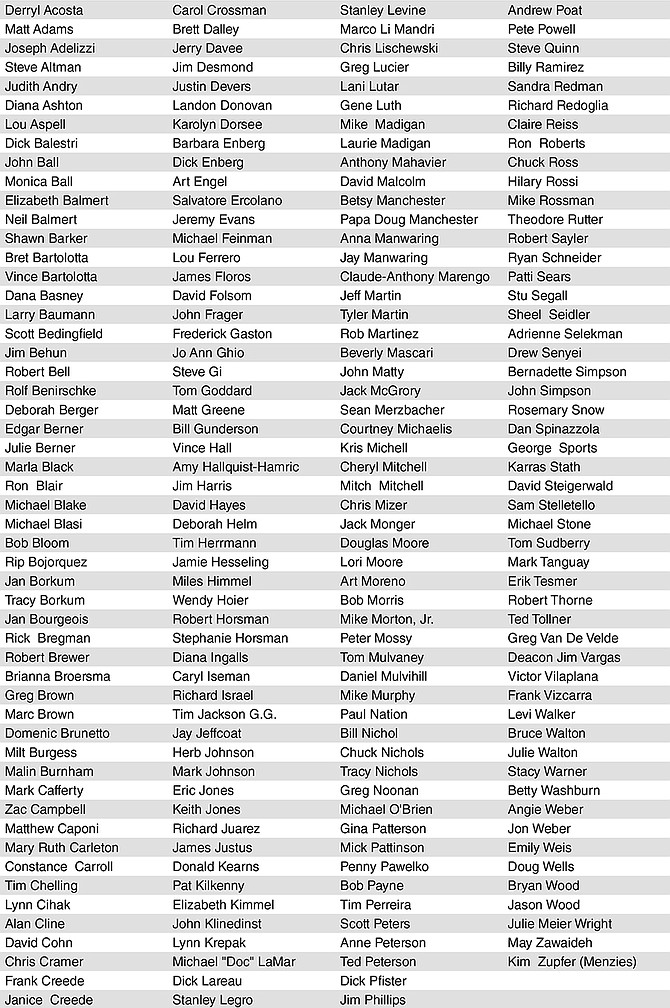 Two San Diego businessmen who advocate a plan to build temporary housing for San Diego's homeless population released a list of more than 200 supporters on Aug. 14.
Peter Seidler and Dan Shea said such an immediate, temporary solution is needed as "a bridge" to a more permanent solution to permanently house the homeless.
The two say they have financial commitments to buy and erect the first two temporary buildings, which are large, tent-like structures. Seidler and Shea have suggested putting the temporary housing in different parts of the county.
Seidler is part of a private equity firm and managing partner of the San Diego Padres. Shea is a restaurateur whose businesses include the Donovan's steakhouse chain.
"While Housing First is our long-term focus, we have proposed a plan to begin to address this human tragedy now and provide an important 'bridge' to Housing First," the two said in a statement.
"It is a results-oriented, fact-based plan to take the most vulnerable of the population off the streets, first, in an organized manner and to begin providing basic, fundamentally sound health and social service assessments. The plan will efficiently and cost effectively use industrial tents as temporary bridge housing to provide the homeless person with shelter and a customized best-in-class path off the streets. The success of our plan will be measurable, as both the unsheltered homeless count and death rate steadily decrease."