Chula Vista Industrial Park Sells for $18 Million
Wednesday, August 9, 2017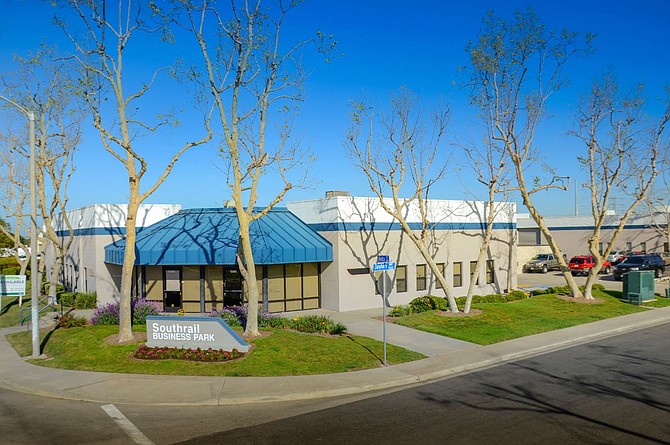 Los Angeles investors George Rollins and Frederick Rollins have acquired a Chula Vista industrial park for $18 million, according to CoStar Group and public data.
The seller of the property, known as Southrail Business Park, was an affiliate of Newport Beach-based Focus Real Estate Services LLC. The property includes 10 buildings totaling 128,160 square feet at 648-696 Marsat Court, 645 Marsat Court, and 1548-1596 Jayken Way.
The seller was represented by Matt Pourcho, Gary Stache, Anthony DeLorenzo and Doug Mack of brokerage firm CBRE Group Inc. A CBRE statement said the 7.95-acre industrial park was 98 percent leased by 31 tenants at the time of sale, and has maintained a better-than-average occupancy rate of 94 percent over the past five years.
CoStar data indicates that most of the buildings were constructed in the late 1980s.